LIFE SCIENCES & HEALTHCARE
The world's major regions are expected to see healthcare spending increase significantly. With such an increase in demand, we provide solutions that would allow you to stay ahead of your competition.
NextGen creates custom solutions to help life science and healthcare companies solve their most pressing challenges. We provide insights that will enable you to optimize your efforts in a more targeted and cost-effective way.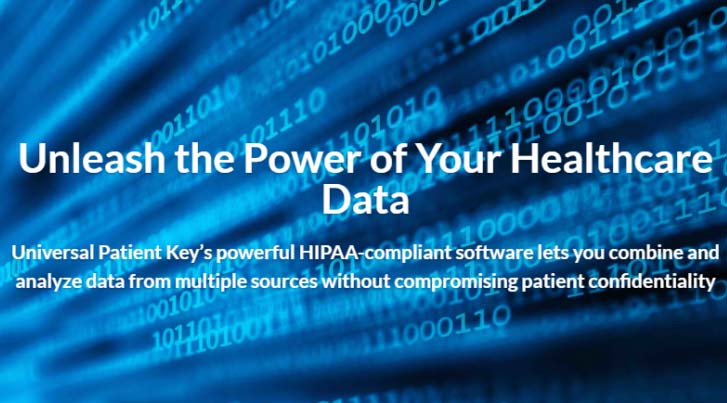 Trusted Technology Partner – Delivering State-of-the-art Healthcare Products
INSURANCE AND FINANCE
Financial organizations are facing pressure to transition from solely managing accounts to managing cash, assets, and complete processes while continuing to grow and increase profitability. They are also trying to improve their systems to provide complete visibility and control of real business transactions.
While Insurance companies share a similar challenge, they have additional risks in creating multi-part insurance policies, claim filing, temporary coverage needs, and underwriting processes.
Evaluating these risks in traditional channels while also providing a holistic view based on consumer behavior in claims filing and activities on social media is where NextGen can help increase your organization's market share and gain a competitive advantage.
TECHNOLOGY
Business and technology are becoming increasingly interconnected. Now is the time for companies to incorporate technology into their business platform. As per HBR, The essence of IoT is inter-connectivity. Inter-connectivity is about more than the connections between devices — it is about the connections between customers, partners, and suppliers.
At NextGen, we have a proven track record of building technology that works for your business model. We provide end-to-end B2C solutions that will engage your customers and B2B solutions that help automate your business processes and manage customer relations.
We go beyond technology development to create optimized solutions suited to your requirements. We become your technology partner and use our experience to drive growth.
SUPPLY CHAIN
Technology drives change at a rapid pace and now is the time to adapt and stay ahead of the competition. We understand that implementing the right technology such as augmented reality and machine learning technologies will make supply chain operations more efficient. We can change the way supply chain is thought of at your company by providing cutting-edge technology services in: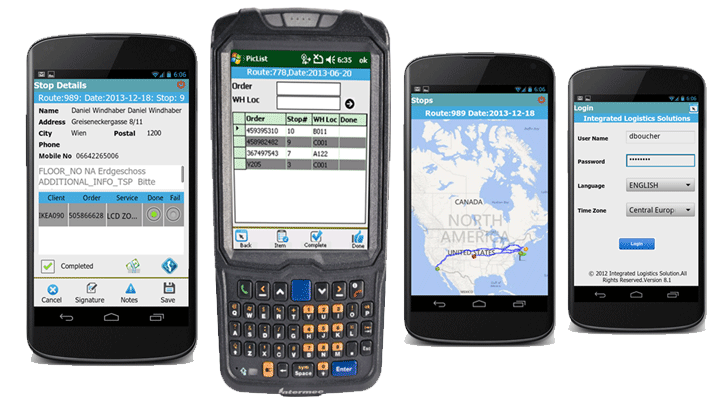 Delivered efficiency and cost savings by solving a transport routing problem.
RETAIL INDUSTRY
Mobile and wearable devices are an integral part of consumers' daily life, and data is being gathered every step of the way. With the right solutions, this data can provide valuable insight into customer behavior, sales trends, and ways to streamline the product fulfillment process.
Our big data analytics team can help your organization by developing a custom solution to help improve sales funnel efficiency and increase competitive intelligence, while lowering inventory costs. Contact us today and ask about our custom solutions that include:
EDUCATION
With the advent of online learning using technology such as virtual classrooms, smart apps, videos, and live chats, education now happens anywhere, anytime! The convenience and flexibility of this technology offers higher education institutions the ability to reach more students, grow and expand, and create valuable learning experiences for students and educators.
Our team of technology experts have the knowledge and skills to help maintain and grow your EdTech business.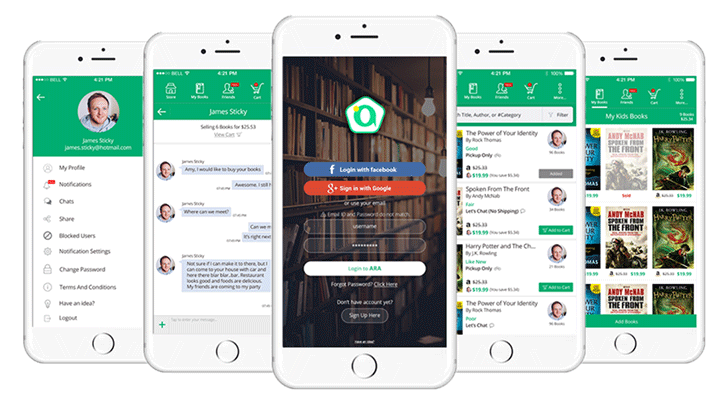 Created a social network platform for our library, stored on a cloud.
ENERGY
Energy industry leads the way in technological and engineering advances. With the integration of digital technologies companies can produce better results without compromising on safety at a reduced cost. Companies can save millions of dollar by knowing the right information at the right time.
At Nextgen we deliver digital transformations by adopting the latest technologies and proving you information to lead the way to growing your business.
Our solutions in decision support systems, real-time visualization of data and unique approach, can help you increase the profitability of companies while using fewer resources and lower costs
LEGAL
Most of eDiscovery vendors or law firms that provide litigation support services use 3rd party eDiscovery tools such as Relativity, eCapture, Viewpoint, Nuix, EnCase, Catalyst, etc. Every one of those has pros and cons. It's very difficult to choose one for your organization because there is no one software that perfectly meets all of your needs. Some of the software has very good analytics and filtering features, but lack of exporting options to meet DOJ or other government production specification. Some of the tools might have the variety of options for production, but lack of analytics. NextGenInvent can provide you the missing features for your application.