Generating Distributed Query Processing Plans Using Genetic Algorithm
---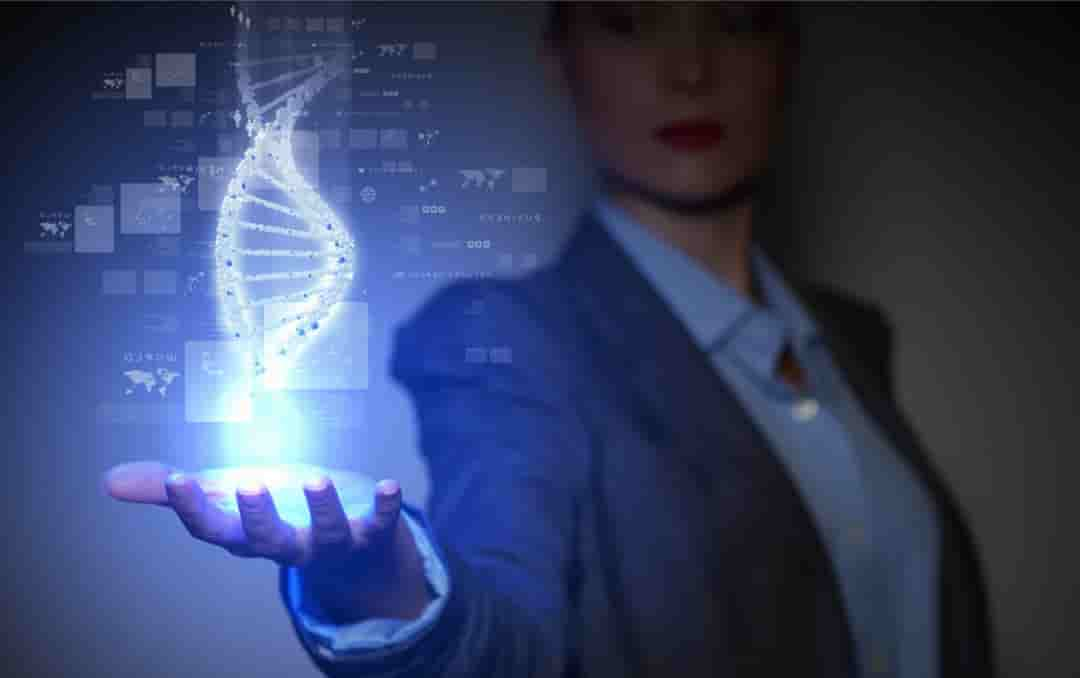 Abstract:
Distributed query processing 2010has become essential in today's scenario to address the changing business needs of users. It aims to arrive at an optimal query processing plan for a given distributed query. This is a complex process as the number of possible query processing plans grows rapidly with increase in the number of sites used, and relations accessed, by the query. Therefore, there is a need to determine optimal query processing plans among all possible plans. The approach presented in this paper attempts to generate such optimal query processing plans using genetic algorithm. As per the approach, the query plans having the required data residing close to each other are considered more efficient and, therefore, are generated. These generated query plans would result in efficient query processing. Further, experimental results show that the approach is able to generate such optimal query processing plans in a fewer number of generations. Read More
Publication: International Conference on Data Storage and Data Engineering 2010
Authors: T.V. Vijay Kumar; Vikram Singh; Ajay Kumar Verma
Keywords: Distributed Query Processing, Genetic Algorithm
Stay In the Know
Get Latest updates and industry insights every month.