IT STRATEGY AND CONSULTING
"Digital transformation" is the motto from start-ups to Fortune 500 groups. Technology continues to advance at a breakneck pace such as Blockchain, Artificial Intelligence, Advanced Analytics, IoT, Talk Technology, and Augmented Reality are making a new wave. It's critical to have experts, who can help define the technology roadmap that meets your business goals.
Our strategist has extensive industry, functional and technology experience to help you in stay competitive, and agile. With disrupting operating models and technology, we help you to write your own rules to gain and retain customers.
Download Slide
W
e enable the companies that are embracing digital transformation in the effort to better serve their customers and beat their competition. Our experts have extensive industry, business, and technology experience and have served as CIO, CTO, CAO (Chief Analytics Officer), CMO and board member of various organizations.
Digital transformation is the adoption of advanced technology, agile processes, and responsive culture. Our digital transformation strategy takes into account a 360° view of business, processes, technology and organization policies to guide you in the changing world of technology.
Our IT Strategy and Consulting services, let you focus on:
To stay competitive
Align strategy to operations, technology, and financial objectives
Achieve business goal with minimum investments

PRODUCT AND APPLICATION STRATEGY
Combine technology, business acumen, industry knowledge, and mathematics to set priorities and shape strategies.
Redefine Customer Strategy: Gain new customers and retain customers

Redefine Operating Models: Cost reduction

Product Strategy

Application Strategy

Application Modernization: Modernize legacy systems to enhance flexibility, mitigate risk, minimize disruption, and lower costs. We move your applications to newer, less expensive and more efficient technology platforms.

Buy vs. Build Decision

Technology and Platform Selection

Mobile and Social Platform Adoption: Ensure your presence anywhere and anytime by introducing mobile and social technologies into your business.

IT STRATEGY
Align IT to help your business win. IT Strategy services include:
IT Transformation

Data Strategy

Data Analytics Strategy

Enterprise Architecture

Cloud Strategy: Being an AWS Consulting, MS Gold and IBM registered business partner, we offer effective solutions for AWS cloud, MS Azure and Bluemix Cloud support & maintenance. By relying on us your business gets agility, efficiency, and security.

Data Lake

Data Compliance: HIPAA and GDPR compliance

Security Assessment

Single sign-on and digital identity
Application and infrastructure security assessment
Data security & privacy
Enterprise application and API security
Secure application development

DevOps Adoption: Lean IT

Companies must fundamentally change the way they build and deliver applications to support dynamic business needs. Our DevOps practice allows companies to shift from traditional phased delivery models to a continuous delivery model. Our services have enabled companies to have shorter feedback cycle incorporation, and continuous delivery to customers.

OPERATIONS AND PROCESS TRANSFORMATION
Improve operational productivity through workflows digitization, process automation and enterprise integration operations, and process transformation services include:
Organization Change

Digital Readiness: Assess where the business stands on digital adoption and readiness and identify opportunities to transform the business.

Develop the digital transformation roadmap

Assess value of business change

AI Enabled Organization: We can help you to achieve breakthrough performance by automating cognitive tasks. Our services around AI help you gain high-quality, high-accuracy AI capabilities that enabled building highly scalable and cost-effective digital products and solutions.

Data Governance

EMPOWER DISRUPTIVE INNOVATORS: DISRUPTIVE STRATEGY
Let us help you in understand disruptive technology trends and suggest opportunities to gain a competitive edge. We enable you to develop and support applications on disruptive technologies like Blockchain, IoT, Augmented Reality. We act as an augmented arm to innovate on how IT services can be procured and delivered differently in Blockchain, IoT, Augmented Reality. Disruptive Strategy Services include:
Augmented Reality: Mobile Strategy

IoT Strategy

Talk Technology and Chatbot

Blockchain Strategy Assessment: Blockchain applicability, business/system impact analysis, blockchain framework selection, and implementation strategy.
Executive advisor for launching state of the art Data Management and HIPAA Compliant products leading to a $40M strategic sell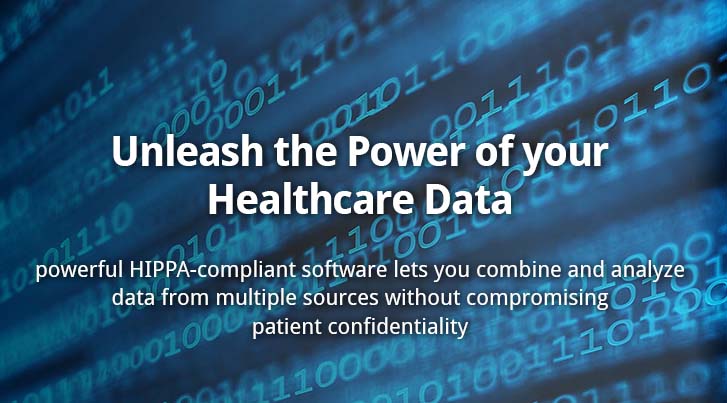 Launchpad Now, a member of board of directors to advise on Business and IT Strategy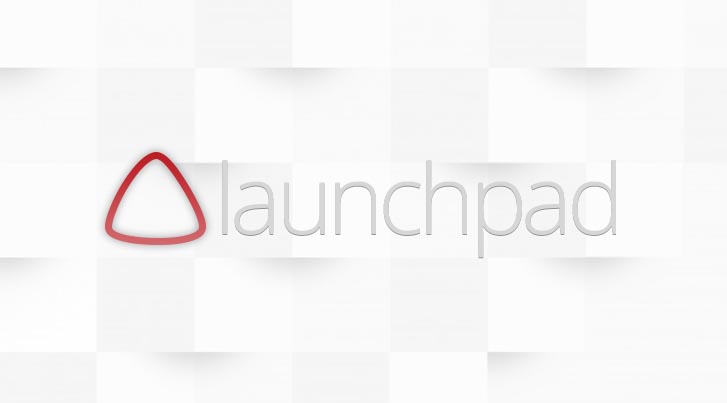 LGBTQutie, A dating app, member of board of advisor for Product and Technology Strategy