Artificial-intelligence, Data-ai-analytics
Deeper look at change needed to promote AI adoption
---
The nature of work and the status quo of business are rapidly changing. To beat the competition, leaders are challenged today to embrace the change required within the company to transform it into an AI-enabled company first with AI Adoption. The rise of Artificial Intelligence, Machine Learning, and automation has changed the way we train labor, how we leverage machines, and how we improve productivity. In these exciting times, no one can afford to be left behind.
AI is changing the face of business every day. From fully automated customer service to guiding banking decisions, the scope of work undertaken by AI is expanding. Firstly, not every business has been able to harness the power of AI in its processes and goals.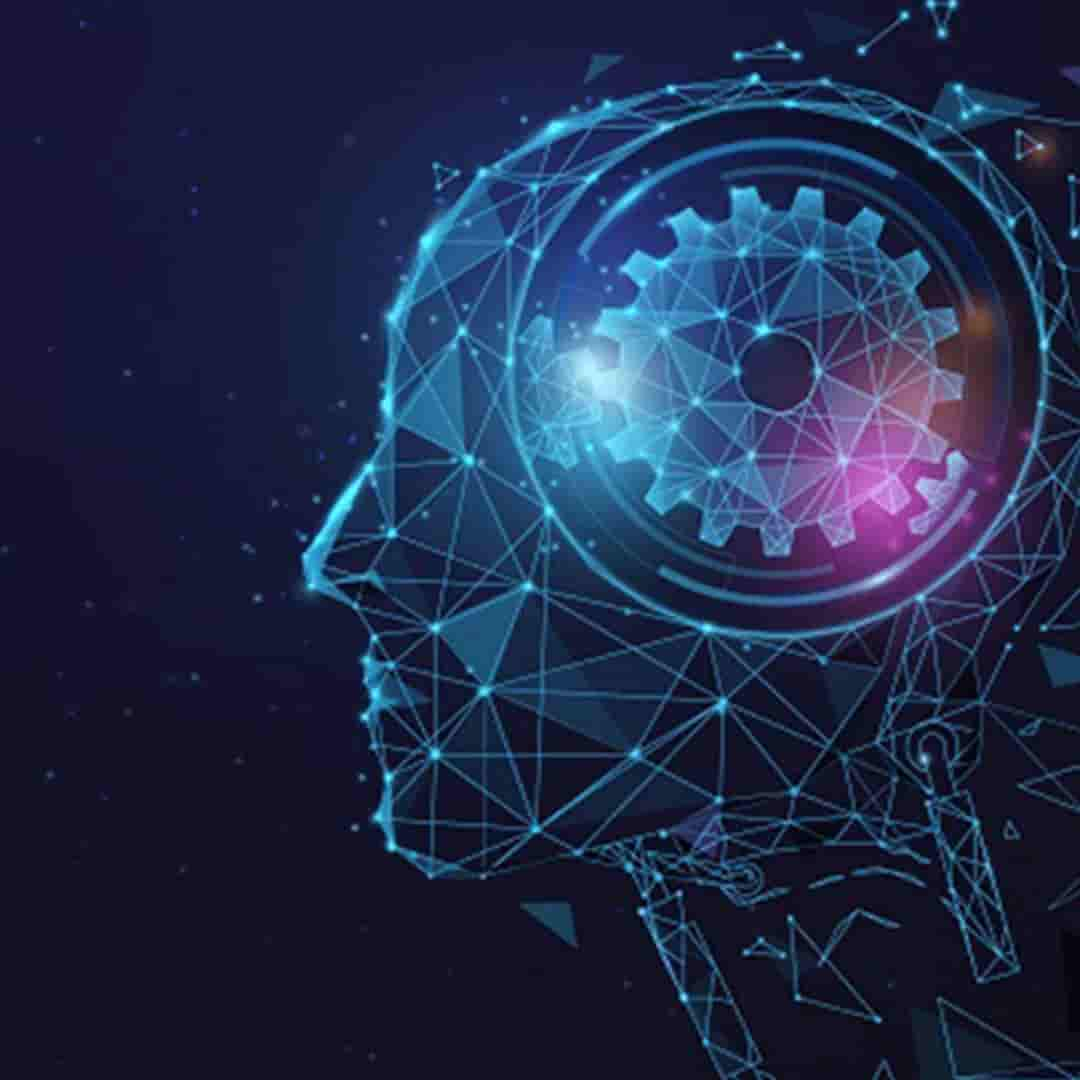 Tapping Into the Power Of AI
Truly mobilizing the power of AI requires a huge shift in mindset, company culture, and company processes. Acceptance and understanding of AI among managers and executives is the biggest change and is absolutely necessary for a shift towards an AI-powered future.
At the leadership level, one of the major roadblocks is taking a plug-and-play approach to AI Adoption. This happens when company leaders rush into their AI implementation and build their systems with a narrower view of their goals. But this isolated, small-scale approach can backfire leading to a failure of company-wide adoption.
The second roadblock leaders might face is taking a narrow perspective on their AI goals and a lack of understanding of the capabilities that AI has. Leaders first need to analyze their goals, align their company culture and mission to their goals, and work with experts to build AI systems that will stand the test of time.
What Changes Are Needed For AI Adoption?
The first change is always a change in your strategy. Think about what your goals are, what processes you need to change or initiate, and how you can maintain this long-term. Once company leaders lock in this strategy, they can then move towards educating their peers and employees on the pros and cons of AI and machine learning. Broadly, these are three changes you will need to consider:
1. Creating a collaborative work culture
AI thrives on data and the best way to create valuable data is to encourage cross-departmental collaboration. This will help you take a broad view of your challenges and goals and avoid the pitfalls of a limited or one-sided perspective. By involving people across different disciplines, you can enrich your insights and help create a more robust AI system. Additionally, it is important that leaders address the fear of failure for a company to embrace innovation.
2. Shifting to data-driven decision-making
This onus falls squarely on company leaders. Gone are the days when we relied on purely leader-driven decision-making. Company leaders must now lead the charge towards data-driven decision-making. Trusting your AI system and augmenting company decisions with data and analytics is an important step in seamless AI adoption.
3. Accepting a more dynamic, agile workflow
AI works best with practice. This means it may not be perfect at first. It takes time to learn and gets better with every iteration. This means companies will have to adjust to a trial-and-error mentality with the resilience to learn from failures.
Technologically sound, data-driven processes involving skilled people are the future of business. however, don't rush to adopt AI systems without first analyzing your company, your goals, and your processes. Evaluate each step and analyze generated data, and always consult with experts for guidance.