WHO WE ARE
We are a team of individuals, passionate about problem-solving, standout service, high-quality products and solutions, and expert in disruptive technologies. Contact us for a free consultation today and find out how we can help you succeed!
THINK
Our team of big-picture strategists and detail-oriented technology experts, partner with you to go beyond simply understanding your business challenges. We will explore them with you — digging deep to discover the right solutions, not only tailored to your unique business culture and needs, but also to fit in your bigger, industry picture.
INVENT
Future-oriented, we seek to provide you with a solution that will enhance your business now, and help you reach your goals.
Leverage our core capabilities of exceptional customer service, industry and technical expertise, and experience in big data analytics and product development, combined with our extensive services and solutions to help your business grow.
SOLVE
At NGI, we become your strategic partner through every step of the project, and service is at the core of everything we do – from Big Data Analytics and Internet of Things, to mobile and cloud solutions, to application modernization and system integration.
We are here to help you leverage intelligence to take your business to the next level.
WHAT WE DO
NextGen Invent offers standout service, partnering with you to create, integrate, and manage the right solution — tailored to meet your unique business challenges.
Experience the value of a technology partner working closely with and for you throughout every step of the project and beyond.
WHAT OUR CUSTOMERS SAY
Our clients are our biggest supporters. Read their testimonials and find out why!
I wanted to give my sincere appreciation for QA team for their commendable work. It's one of the above and beyond work and they delivered it above expectations. It's a pleasure to have them in the team.

Thompson Ahern & Co.Limited would like to thank NextGen Invent Corporation (NGI) for the mobile strategy and development of our Mobile Apps. NGI delivered the mobile app on time and in a fixed price budget. We have been receiving great reviews for this new product. We would love to recommend NextGen Invent Corporation for bringing a mobile vision to a reality.

NextGen Invent was a fantastic partner in getting our software solution where we needed it. We had a very aggressive time-frame and NextGen stepped up to the challenge and programmed our warehouse, delivery and asset management operations system in record time. Not only was the technical expertise superb but the project management and research into different mobile options and 3rd party tools was impressive…

NextGen Invent Corporation offers great affordable and second to none programming services! They are our virtual CTO and development team and we rely on their advise and experience. We used their technology services to build and launch online fitness services and now using their maintenance services. I will highly recommend their services to everyone.

As CEO of a fast growing startup in mobile marketing, I faced a terrible situation when I lost my CTO. I could not find good, reliable and relatively inexpensive rails programmers with cloud computing AND iPhone experience to complete the work and we were meeting with investors and clients. That's when NGI Corporation stepped in and saved the day. Initially, they set up a consultation and planning meeting to carefully outline the work. This proved invaluable since our architecture needed improvement and I am not a tech person. They served as my temporary CTO while we raised additional funds…

When we needed a complex search and recommendation engine, which was so complex that it scared many technology providers away, I turned to NextGen Invent. They are one of those rare folks who have deeper knowledge of business, technology and project management. They discussed our business plans and suggested scalable technical architecture to bring our business plan to fruition. Also, we really valued the unquestioned commitment to our project at junior and senior level within NGI. That is the reason we have them now in our advisory board too.

We selected NextGen Invent to build our complex financial model due to their knowledge of cutting edge technology and domain expertise in financial services.

I would highly recommend Catapult Media and NextGen Invent. They were a pleasure to work with to build our iPhone app – very professional and responsive. I only needed to make one phone call to Apple to confirm our account setup and Steve and Deepak handled the rest. It was a painless process for us and our app was approved without any corrections needed within two weeks of submission.

NextGen Invent Corporation is our strategic partner in defining and executing product strategy, marketing, and IT development. They are innovative, talented, and results-driven. We received tangible results within weeks – whereas many other firms take months.
LATEST NEWS
Stay up-to-date on how NextGen Invent continues to transform business models and help companies succeed.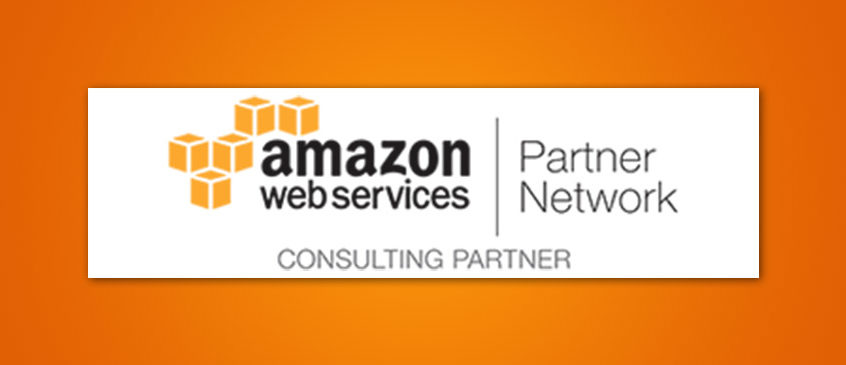 AWS Consulting Partners are professional services providers that help customers design, architect, build, ...