Unfolding Health Tech Revolution: The Next Big Thing in Digital Healthcare
---
In the last few decades, the advent of technology has touched all aspects of our lives. One field that has seen major growth and transformation due to technology is the health tech revolution.
Healthcare has been the Achilles heel of India for far too long now. Despite massive planning by successive governments over the years, the healthcare field is still in a precarious situation. The COVID pandemic has fully exposed the vulnerabilities and shortcomings of the healthcare sector in India. One of the biggest challenges that remains is the extremely disproportionate doctor-patient ratio in India. So, in response, various governmental and private stakeholders have been consistently trying over the last few years to leverage the recent technological advances to ensure affordable, quality, and timely healthcare for everyone in the country.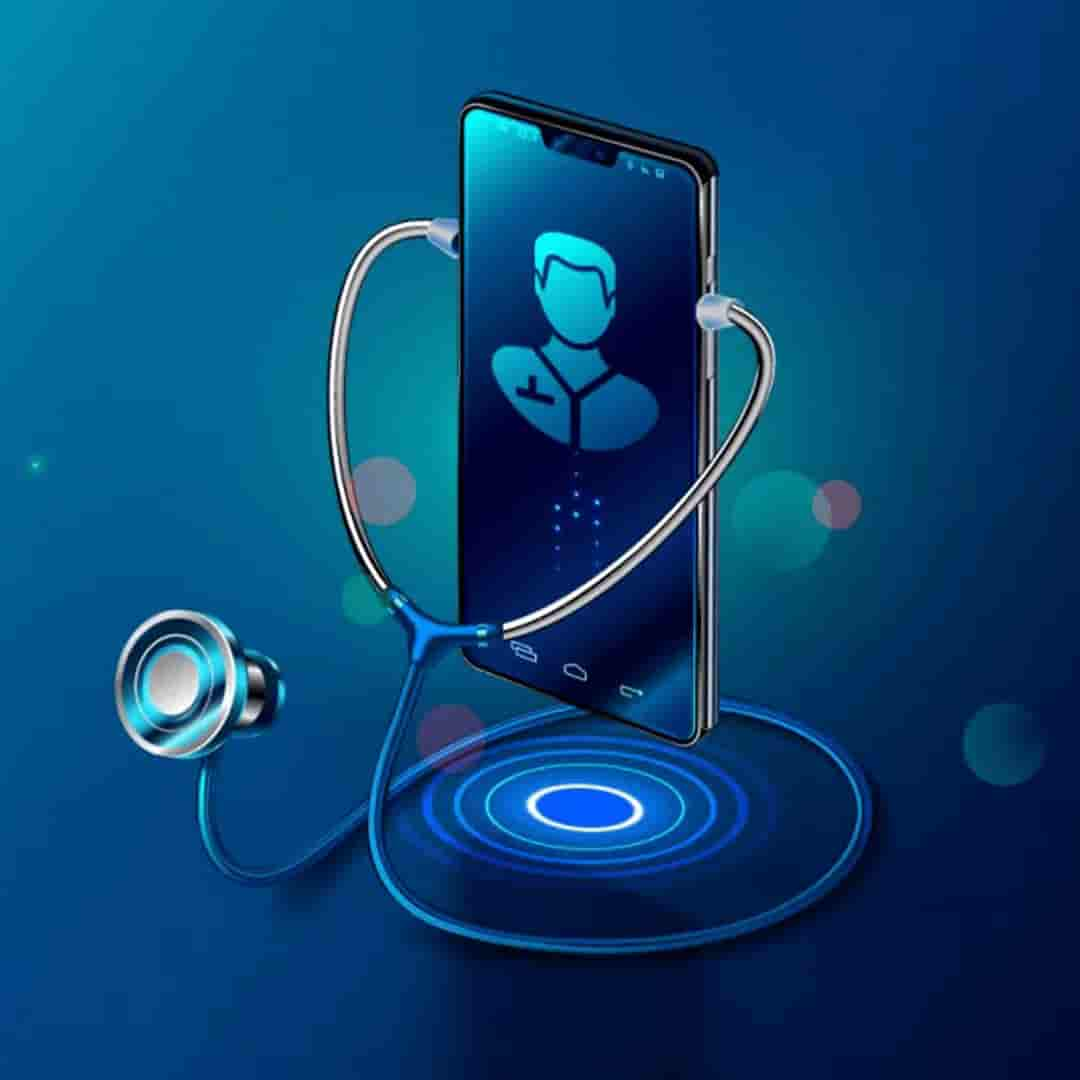 How is technology changing the narrative?
India is a huge and diverse country in many aspects; the most prominent aspect being the socioeconomic situation of individuals. Therefore, one can infer the difficulty faced in trying to ensure quality healthcare for everyone in a society with traditional thinking and planning. Now, advancements in Health Tech have been able to change the narrative up to a substantial extent.
Accessibility, affordability, and availability are the three major elements to be considered regarding the healthcare sector in India. Technology is helping to address all these parameters and plenty of innovations are underway for people-friendly solutions.
Artificial intelligence, data analytics and big data have been utilized and leveraged by various start-ups and government bodies to create services and products that allow healthcare to be more readily available to the masses. The COVID-19 pandemic has catalysed the adoption of these technologies much faster than we imagined and transformed the face of healthcare in India.
Some real-life examples of the Health Tech revolution
Telemedicine or telehealth
The overall doctor-patient ratio is poor in India. This is the reason most of the people living in rural India never get to consult a doctor in their lifetime. But with the massive penetration of mobile internet, now various private healthcare institutions have entered the villages and are helping them connect to specialists in the cities. Some NGOs and government authorities have also taken advantage of the telemedicine facilities to reach out to India's poor and remote population.
Self-monitoring devices and services
The self-monitoring device sector has seen a major upsurge in recent times. People are becoming more alert nowadays with regards to their health conditions. Moreover, people without secondary help or recuperating from various surgical and other major medical procedures can easily rely on self-monitoring devices. Such devices help them save significant money and time as they do not need to go out for basic tests. Private healthcare innovators have been able to utilize technology to fine-tune and take forward such devices, breaking away any boundary. The devices range from a simple bodyweight scale to a BP checker to an advanced massage gun to a whole-body multi-parameter fitness checker.
Big data and data trends
COVID management and vaccination drives received a massive boost with the help of predictive data analysis techniques, data trends and big data analysis. The COVID situation would have been much worse without the help and use of these modern-day technological phenomena.
Virtual integration of ICU units with specialist doctors
In India not only is it a bit difficult to set up a fully functioning ICU unit but it is far more difficult to get ICU specialist doctors. So, when recently some healthcare innovators produced the idea of virtually integrating ICU units of faraway places with specialist doctors sitting in a different city, it was well received by everyone involved in the care delivery and receiving process. Such innovations will surely address the abysmal doctor-patient ratio in India and help people receive quality ICU treatment even in the far corners of the country.
Health kiosks
The concept of a health kiosk is another innovative idea to bring quality healthcare to the masses. However, the penetration and implementation of such kiosks are quite low in comparison to its prospects. Such kiosks can help people test for various biochemical as well as other body parameters in the comfort of their own backyard. This significantly reduces travel time and in turn, saves their working days. Furthermore, such health kiosks help in the early diagnosis of various critical diseases.
The hybrid model
This model is a combination of traditional practices and modern-day technological advancements. Governments, as well as various private entities, have employed village level health workers who work as foot soldiers amongst the rural population. They visit every household in their demarcated areas to educate them about various preventive health tips, check their vitals with portable devices and upload the data to the cloud storage which can later be accessed by their employers. Such practices help organizations formulate accurate healthcare solutions for a target audience as they have plenty of patient data at their disposal for a detailed pattern study. Additionally, they can easily help people in need of immediate medical attention.
Conclusion
The Health Tech revolution is still in its nascent phase in India. We can expect some major disruptive innovations in the coming years, around Health Tech. Proper and just use of technology can surely reduce the burden on the doctors. This great unfolding Health Tech revolution will make healthcare more affordable, accessible, and available to everyone in our society.