Nextgen Invent has achieved highest level of competency in Data Platform and Data Analytics. We have an expert team to help our customers design and develop powerful and versatile data platforms as well as discover actionable insights for data led transformation of their business.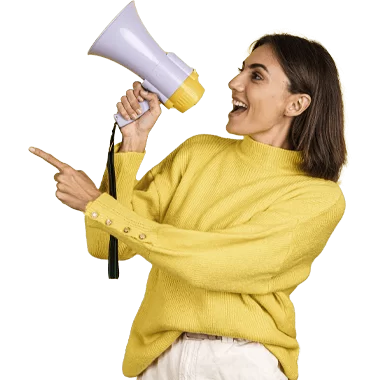 Data Management
Data has become the biggest asset for any business. Data, when processed properly, can be monetized. At NextGen Invent, we have the Industry Knowledge, Technical Excellence, and Experience to help you unlock the value of your data. We partner with organizations to answer the most pressing and strategic questions with data.
"Data is the key ingredient for the success and growth of any organization. By implementing data standardization procedures, automated data verification, data transformation, data de-duplication and data linking, we can get the data ready for insights and AI Models."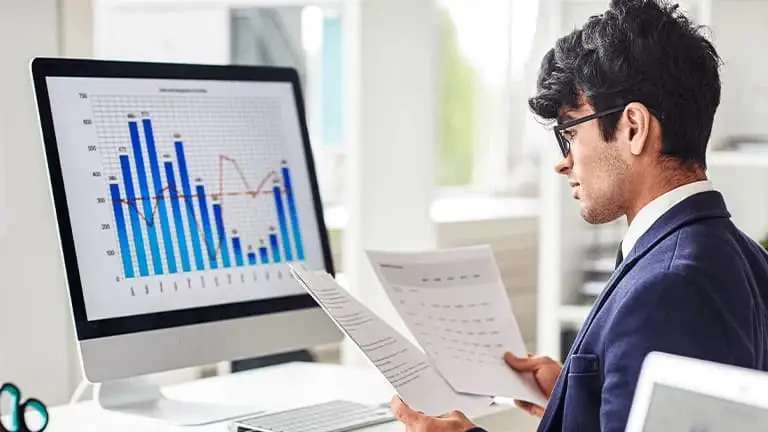 Data Strategy and Roadmap
Rapid Prototyping & Tool Evaluation

Data Acquisition plan

Data Quality measures

Data Compliance needs
Data Transformation and Connectivity
Data Scraping and Extraction

Data Matching across systems

Scalable Data Processing & Storage

Extract-Transform-Load
Data Governance and Security
Data Governance

Master Data Management

Reference Data Management

Data Security Processes
Analytics
Artificial Intelligence and Analytics plays a vital role in making organizations more efficient, bringing visibility and accelerating growth. Our services empower organizations to gain information edge using data and actionable Insights.
When the latest technologies such as Artificial Intelligence (AI), Machine Learning (ML), Deep Learning applied on data available from internal and/or external sources, a powerhouse for strategic decision making is created.
"Data driven decision making takes the guess work out of any strategy. It helps align organization goals, objectives, and initiatives based on data."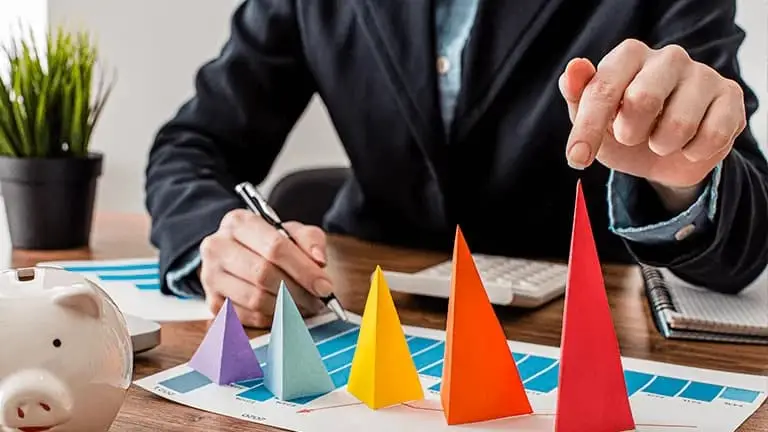 Analytics Strategy
Data and Analytics Platform Selection

KPI & Visualization

AI/ML Model Application
Analytics Product Development
Cloud Data and AI Platform

Automated Data Integration

Embedded Analytics for SaaS products
Dashboard Delivery
KPI Dashboards for decision making

Ops Dashboards for efficiency measures
"We are a team of Industry experts that can deliver business value using your structured and unstructured data. We have established tools, frameworks, processes and best practices to ensure our customers get the growth to outperform the competition."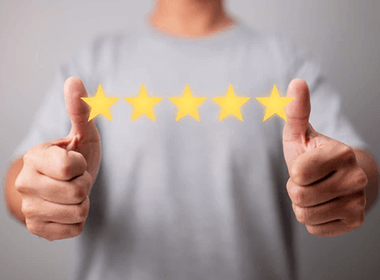 Mirador Analytics selected NextGen Invent because of company's industry knowledge and customizable analytics platform to deliver its proprietary pharmaceutical Asset Evaluation Tool (Forecasting and pricing models for pharmaceutical industry). It has been a pleasure working with NextGen Invent and we are looking forward to an ongoing relationship to integrate more services and features into our business.