"Analyze And Prepare For Future Scenarios."
Post Covid-19, partner, customer and employee needs have changed and will continue to change. Analyze future scenarios and prepare strategic innovative ways to address changing needs in those scenarios. Establishing new partnerships to expand products and services market size. Building a culture to shift resources without friction at light speed are key factors to future-proof your business.
Deepak Mittal
Image Source- Forbes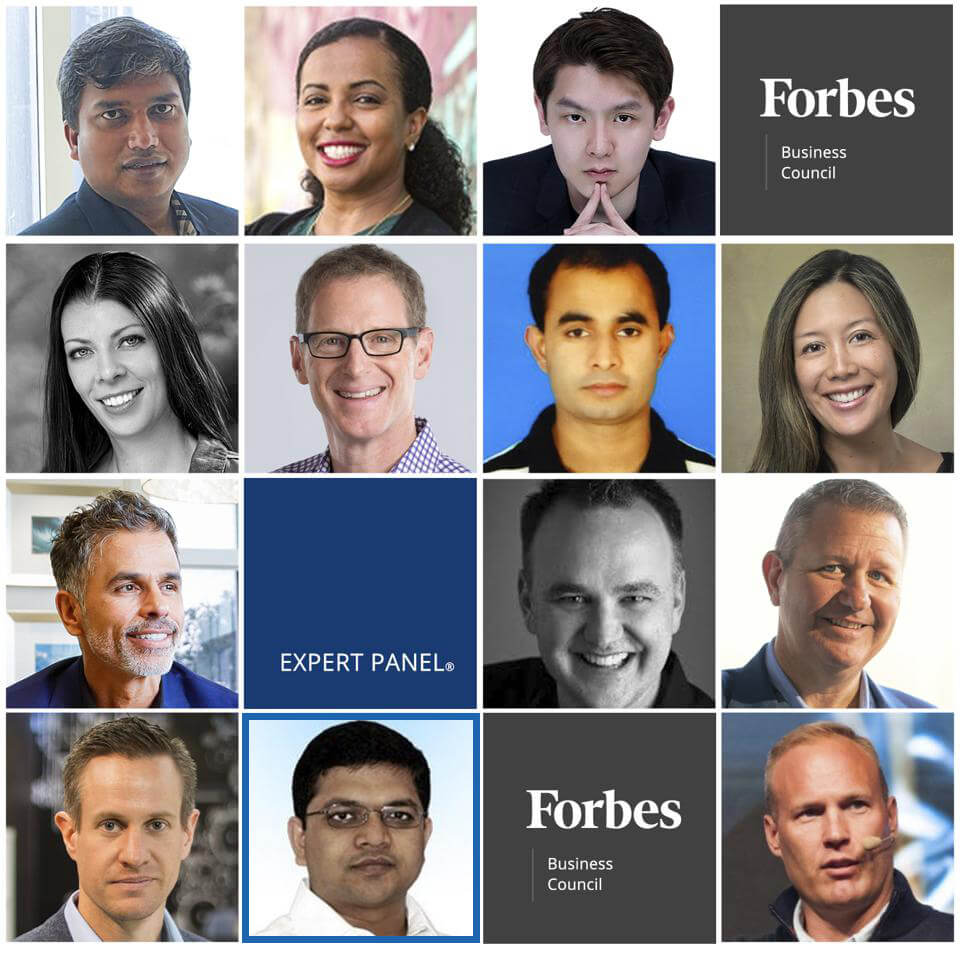 13 Practices To Keep Remote Teams Running Smoothly
The coronavirus pandemic forced businesses around the globe to shut down in-person operations. As a result, many traditional companies and industries were unexpectedly thrust into the unfamiliar territory of managing a remote workforce.
While some have returned to a degree of onsite work, many continue to offer partial or full-time remote work. This presents unique challenges to keeping a team organized and productive, but these difficulties can be overcome with the right strategies in place.
Below, the members of Forbes Business Council share 13 best practices for keeping things running smoothly while managing your remote staff and contractors.