"Fit the position to the person."
The best hires come from referrals, but you don't always have to try to find the "right" person to fill a specific position. In some cases, it is wise to create a job for the right person to ensure your business doesn't miss out on talented individuals.
Deepak Mittal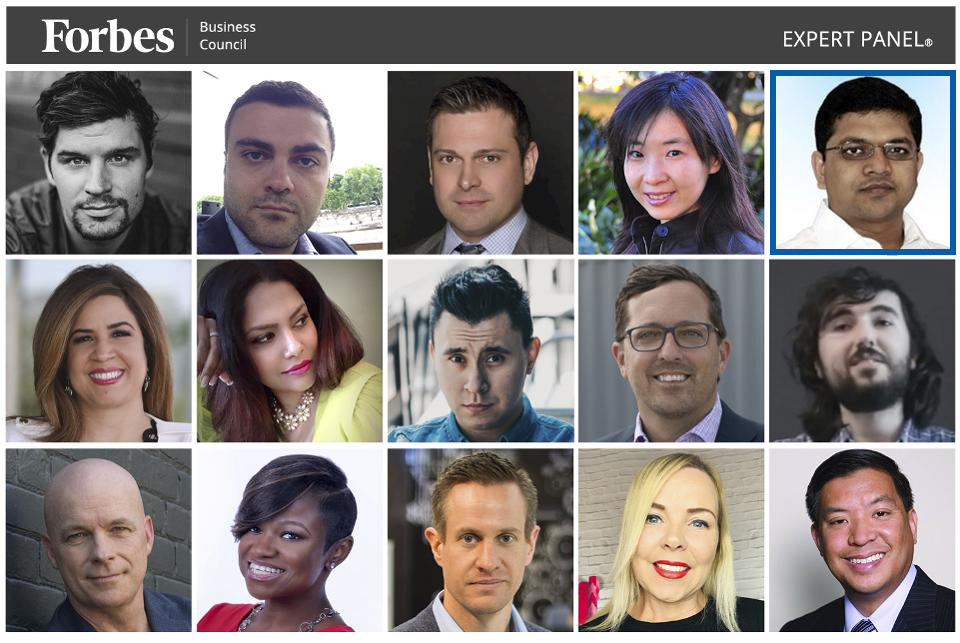 Ensure You Make The Right Hire For Your Business With These 15 Tips
While the hiring process is important, it can also be challenging and time-consuming. You and your hiring team must sort through résumés, schedule interviews, meet with candidates and choose the right person for the job.
The subsequent onboarding process also requires further time and resources—and if you make the wrong hiring choice, you need to start the whole process all over again. To help you choose the right hire the first time, follow these tips from 15 members of Forbes Business Council.