Comparative analysis of ensemble classifiers for sentiment analysis and opinion mining
---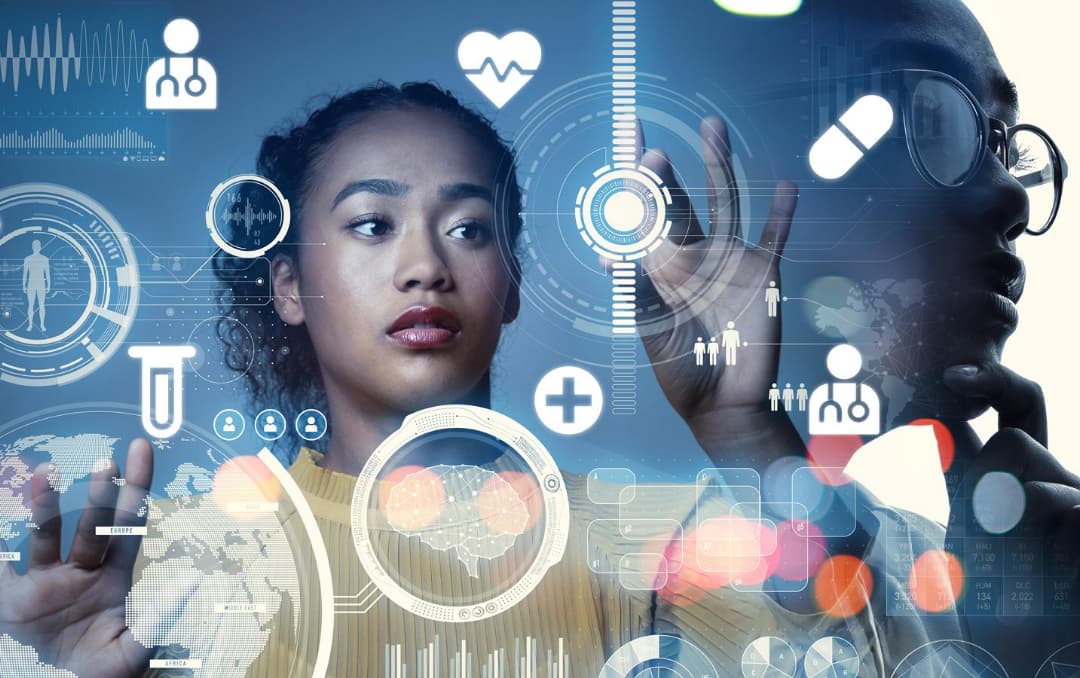 Abstract:
Ensemble classifiers are showing a promising way to solve various classification and predictive problems. Improving the performance of ensemble classifiers becomes easier than improving the performance of a single classifier. For performance improvement, the comparative analysis of variously available ensemble classifiers is required for better understanding of the ensembles on various kinds of datasets. In this paper one single classifier and three ensemble classifiers are applied on a movie review data set. The results are compared, and it is found that ensemble classifiers are performing way better than single individual classifier. Read More
Publication: 2017 3rd International Conference on Advances in Computing, Communication & Automation (ICACCA) (Fall)
Authors: Ravendra Singh & Sanjeev Kumar
Keywords: Ensemble Classifier, Sentiment Analysis, AdaboostMl, Bagging, Stacking
Stay In the Know
Get Latest updates and industry insights every month.