Alzheimer's Virtual Test and Match to Clinical Trial
---
Successful delivery of a virtual test platform to enable faster and repeated testing of patients Alzheimer's progression. A growing, well-equipped medical center achieves 50% more screening than before.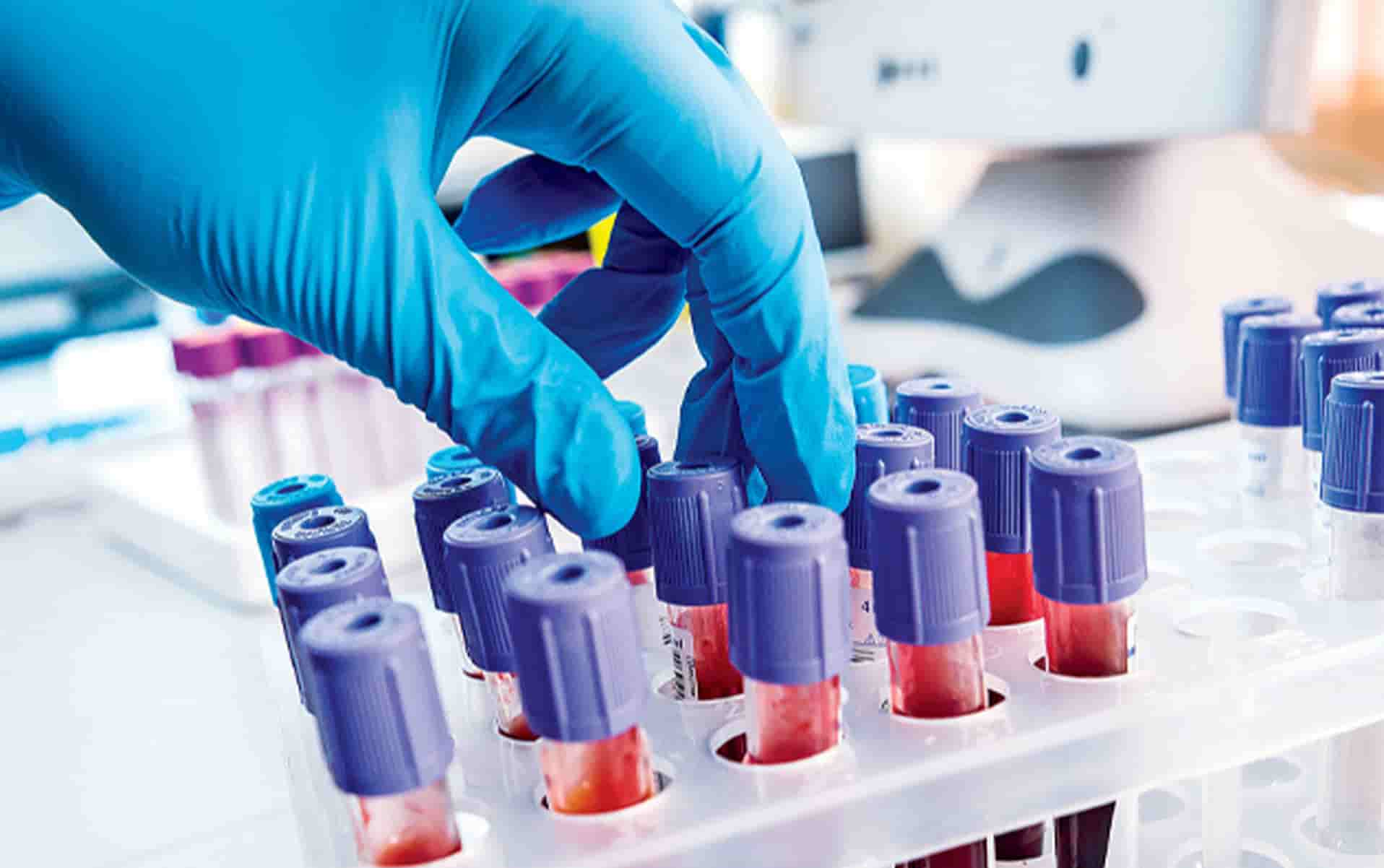 About the client
Driven to make a difference in the lives of all those who are touched by conditions related to aging and specialize in research related to Alzheimer's disease. Through passion and innovation, finding new treatments to maintain an improved quality of life for patients. Involved in cutting-edge research that is contributing to the development of new treatment options and advancing healthcare.
Business Problem
Tests to identify risk of Alzheimer's disease.
Current tests do not assess risk based on demographic and lifestyle features and comorbidities.
Not able to recruit enough patients for clinical trial.
Accurate diagnosis depends on the skills of the technician
Solution Approach
A deterministic algorithm to calculate risk and state of the disease.
Virtual test using ML techniques and research on comorbidity impact on Alzheimer's disease.
Access to potential treatments with more clinical trials.
Automated DataOps, and MLOps with insightful dashboards.
Data marketplace to allow customer to slice and dice data and pay only for the data they want.
Value Delivered
With each new clinical trial and research there has been a 50% increase in patient screening using the virtual test platform. This has given healthcare practitioners the ability to see the progress of the disease in various stages over time. Virtual testing has allowed strategic partnerships with elderly care businesses by adding value to each other's businesses.