Clinical-trial, Life-science, Product-development, Web-app
Cancer Patients Matching to Available Clinical Trials
---
A unique platform to be able to provide testing and treatment advisory services for cancer patients, oncologists, and oncology practices by leveraging cancer genomics knowledge. Offering patients and treating oncologists with diagnostics and treatment options, including clinical trials.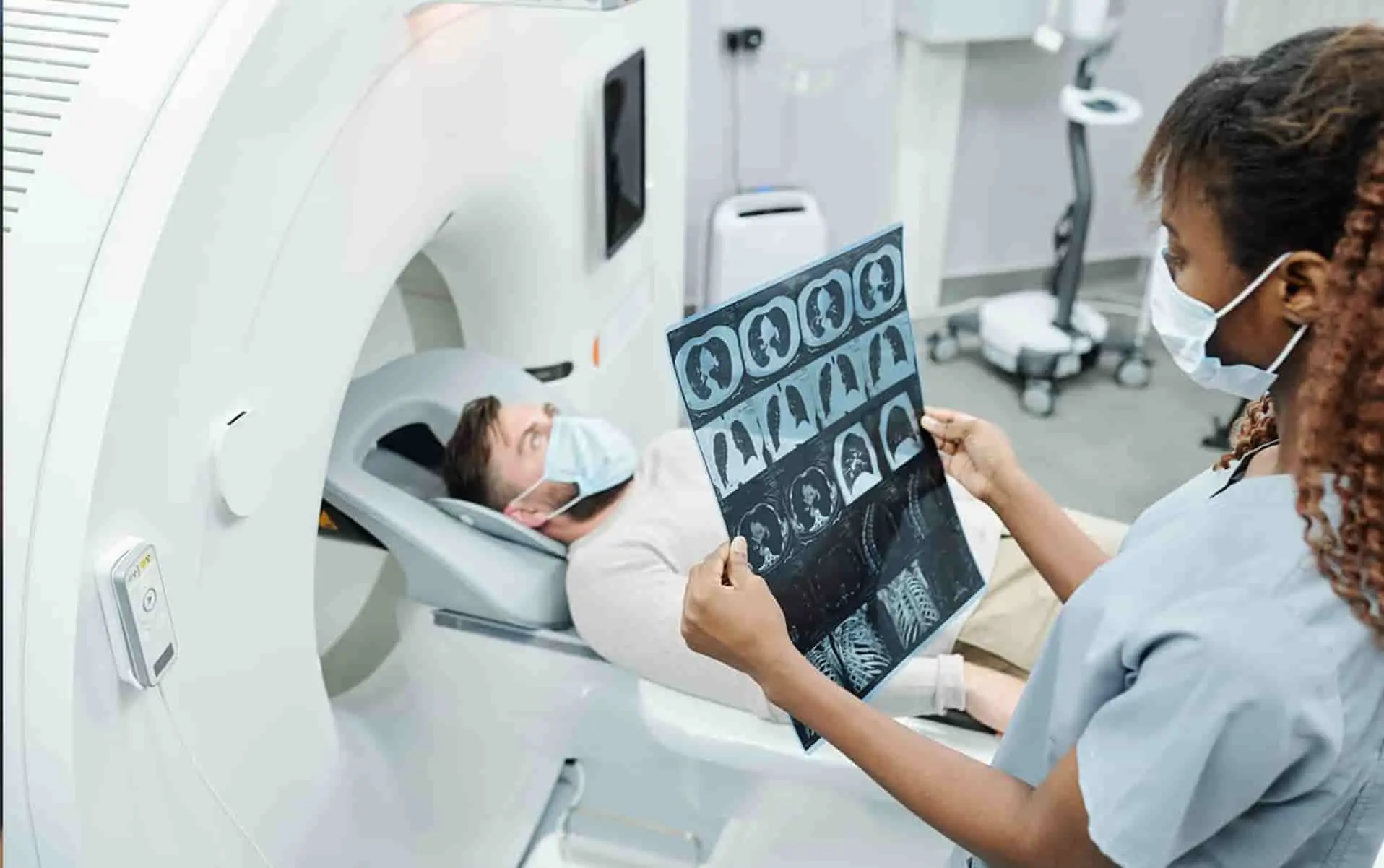 About the client
The company's mission is to add value to the healthcare system and improve patient lives. It represents the premier global life sciences and healthcare hub dedicated to preventing, treating, and curing diseases.
Business Problem
85% of US cancer patients receive treatments in community practices.
Treating oncologists overwhelmed with the influx of new tests and treatments while trying to manage their busy practices.
Solution Approach
Matching Patient to the clinical trials.
Data Integration with EHR systems and using that information to match patients to clinical trial fully and partially.
Value Delivered
The platform has helped to translate oncology knowledge of world-class experts of large cancer centers. This knowledge is helping treating oncologists to operationalize these expert recommendations and advise the patients at the point of care.