Detect Malignancy in Suspicious Skin Lesions
---
Using the skin cancer mobile app, now track and detect malignancy in skin lesions. Easy to use anywhere and anytime using the power of computer vision.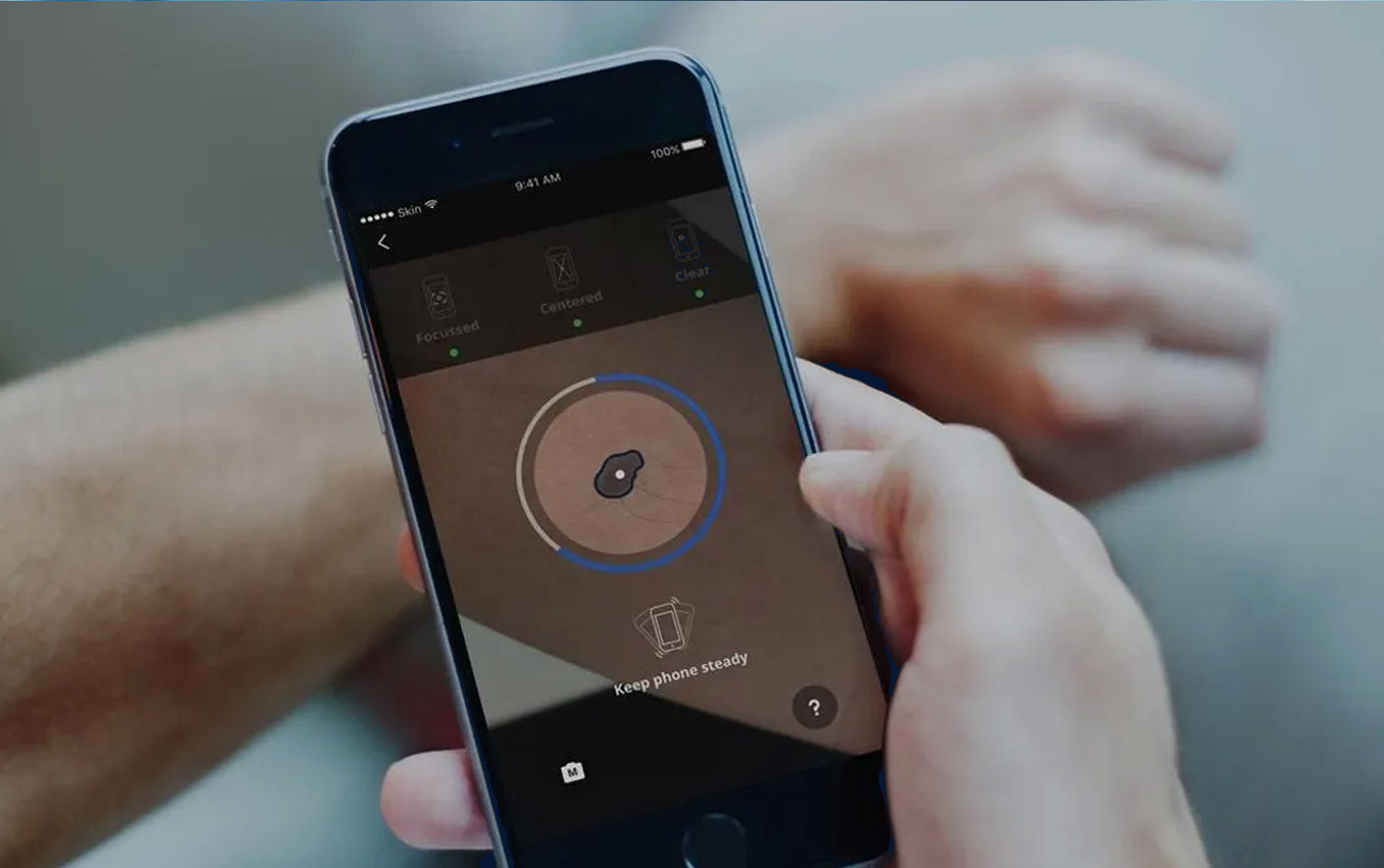 About the client
NextGen Invent in partnership with a leading Cancer research organization, developed an AI (Artificial Intelligence) model that can help users to take pictures and identify malignancy in skin lesions. The product does this using the power of computer vision, vast dataset, and extensive industry experience.
Business Problem
Melanoma of the skin is the 19th most common cancer worldwide
Survival rate is less than 14% if detected and diagnosed in later stages
Dermatologists follow steps that can be time consuming leading to patients advancing to advanced stages of cancer
Accurate diagnosis depends on the skills of the technician
Solution Approach
Deep learning model to identify malignancy
User-friendly IOS and Android app to have deep learning model
Algorithm for Lesion segmentation and disease classification
Diagnostic accuracy
Value Delivered
The app enables users and dermatologists in the early detection of the disease, helping in predicting the risk of spread and prioritizing initial treatment. Using the algorithm in the app, an early detection of malignant or pre-malignant moles and lesions can reduce the mortality rate. With the help of the app users can track medication schedules, take the prescribed medication as directed thereby increasing medication compliance.
The skin cancer app is a unique way for dermatologists and patients to engage, meet, follow-up on appointments, set reminders, share photos, and set up conference calls. Through the skin cancer app research institutes can recruit patients for voluntary clinical trials as well.