Early Diagnostics Using Clinical and Molecular Data
---
Empowering healthcare providers with access to individualized clinical and molecular data. This enables them to proactively manage and make informed decisions.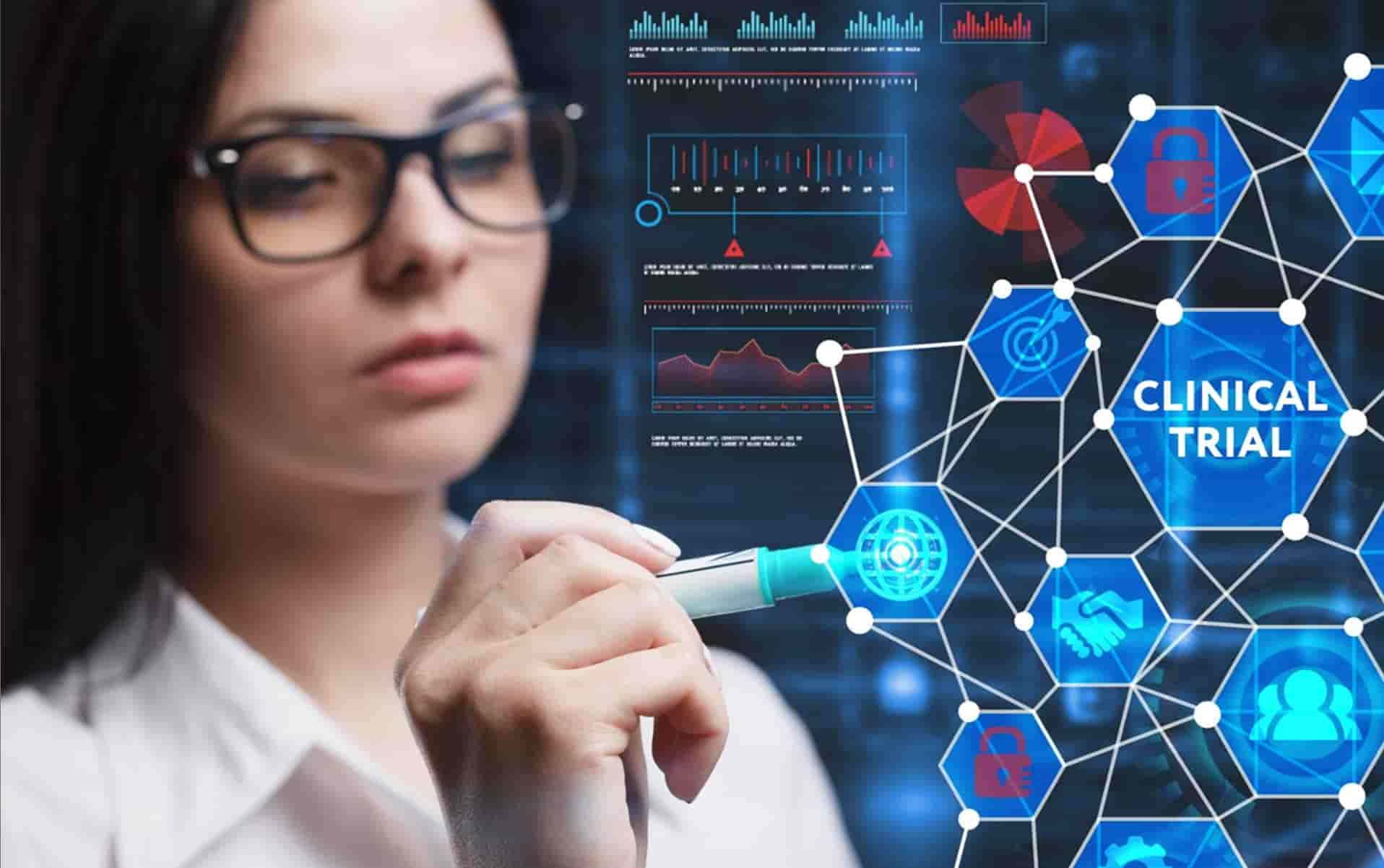 About the client
Client believes in the promise of precision medicine and working to make that promise real for all people. Client is committed to empowering everyone with access to novel health insights drawn from a bigger biological picture.
Business Problem
Chromatographic feature detection for metabolic marker discovery process is not scalable with current scope.
Takes longer to explore outcome of large patient numbers.
Solution Approach
Metabolite quantification is performed using analytical chemistry technique followed by biomarker selection.
Model construction using machine learning could solve the problem.
Big data integration to screen 1,000's of patient profiles.
Value Delivered
The company has developed a diagnostic platform for expedited metabolic biomarker identification process and knowledge along with early detection and discovery of medical conditions. The platform now has available on demand metabolomics analysis on a larger pool of patients.