Data-management, Healthcare, Web-app
Healthcare Data Warehouse and Business Analysis
---
Partnered with client to prepare a data lake and data warehouse along with business analytics for their new healthcare join venture plan.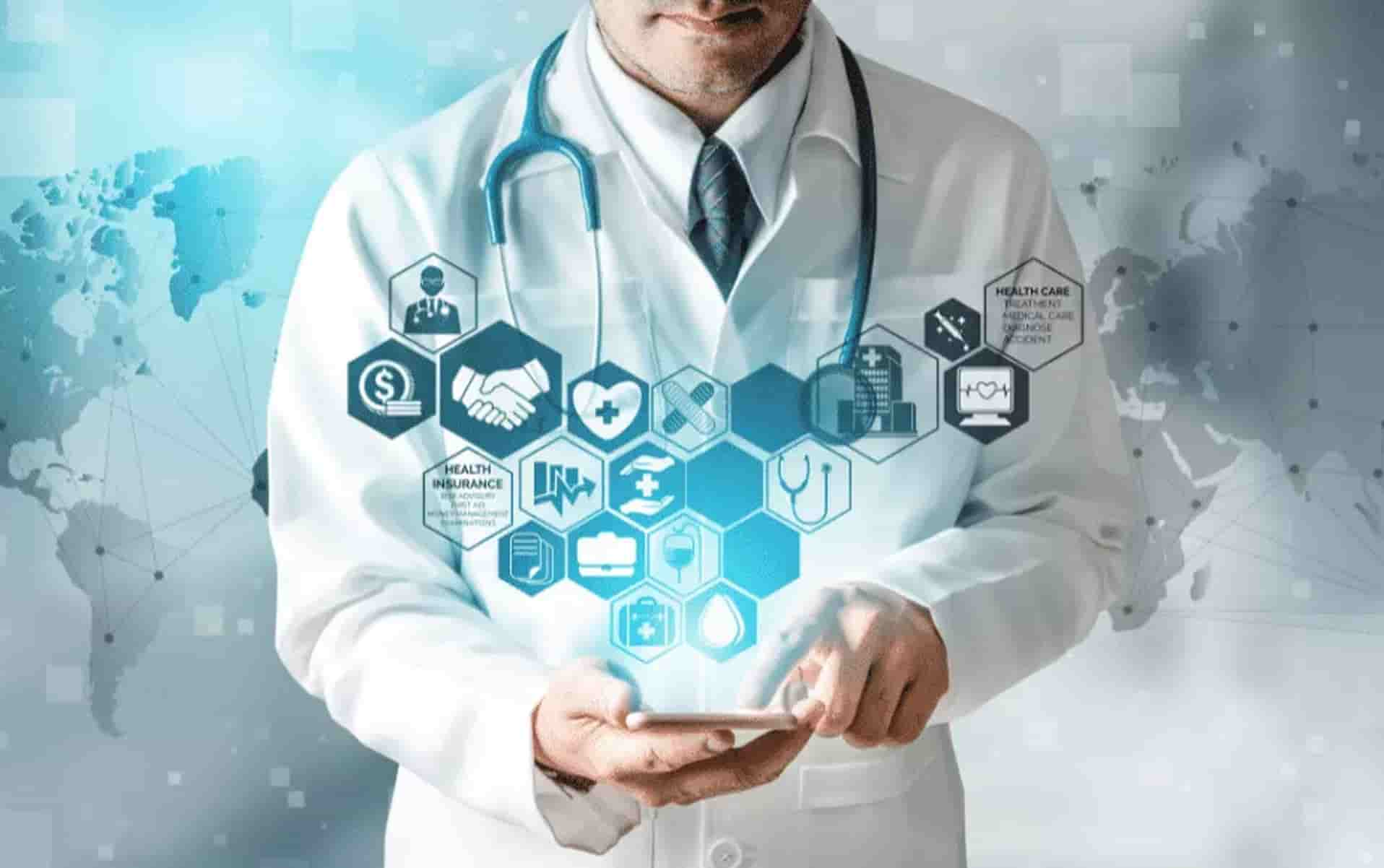 About the client
The client is a world-class, academic medical institution Massachusetts and home to two full-service hospitals: one serving adults, and one serving children. The client works with top doctors in the area, serves as the principal teaching hospital and pioneers groundbreaking research, including numerous clinical trials available exclusively to the client.
Business Problem
Delay in decisions that are critical for businesses.
Define strategies of transitioning IT (Information Technology) functions for growth.
Solution Approach
Data Platform: Data cleansing, data transformation and data linking along with data warehouse and business analytics.
Formulate data strategy and IT strategy across departments.
Getting approval from customers for identified operating models, data domains, critical data elements in data domains and setting up control measurements to sustain data governance.
Value Delivered
The combined efforts with the client have supplemented the most affordable health insurance for the states of MA and NH.