Low-Cost App to Triage Palpable Breast Lumps
---
A Hand-held Low-Cost Ultrasound device and AI based mobile app platform to perform Triage on Palpable Breast Lumps. This enables Low- and middle-income countries with a powerful tool to be able to triage and evaluate based on BI-RADS score the need for an MRI.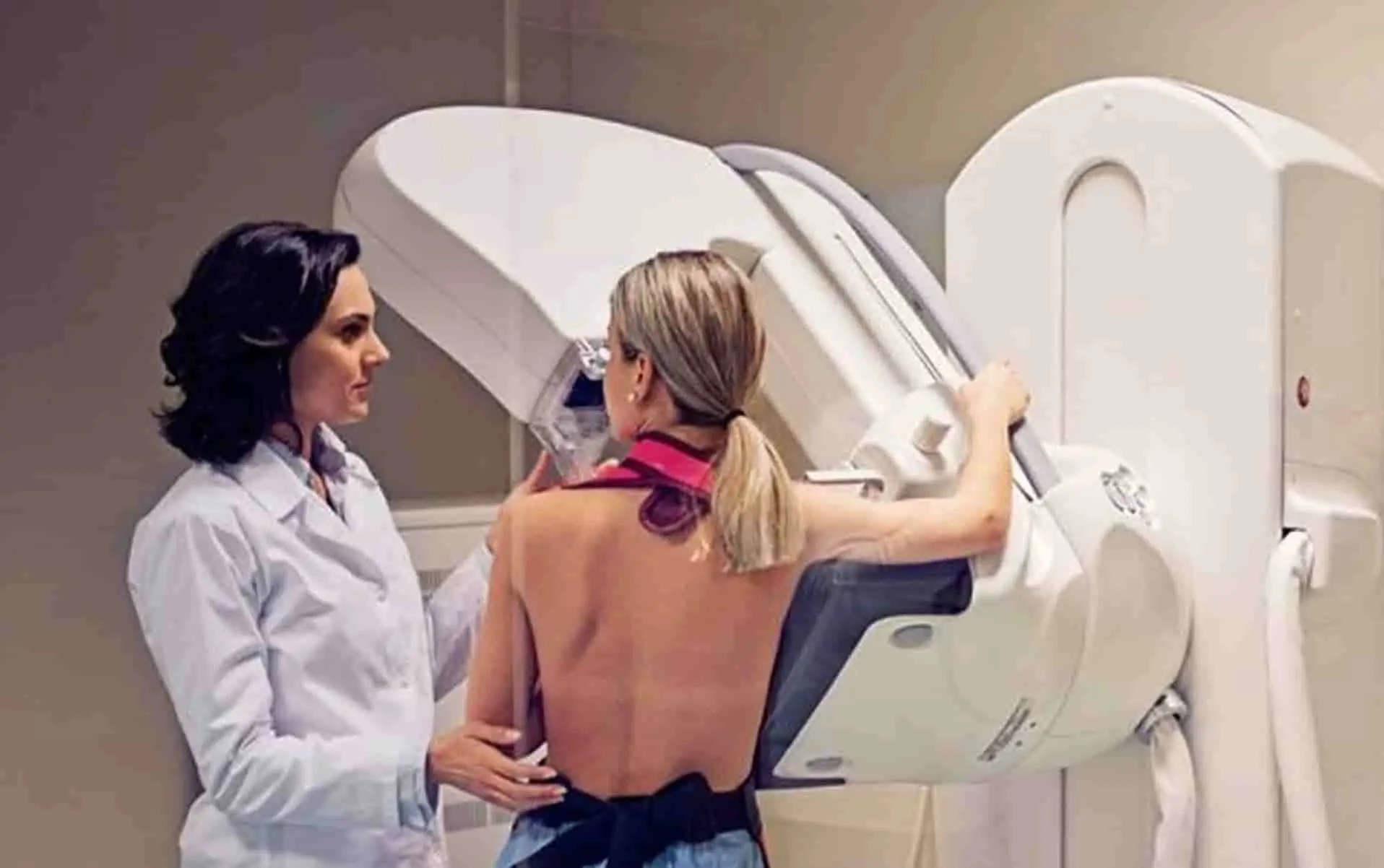 About the client
One of the top Breast Cancer Research Foundation challenges the status quo to end breast cancer and improve the lives of people impacted by it to triage breast cancer.
Business Problem
Needed a hand-held, low-cost ultrasound system to examine palpable breast masses for triage to serve underprivileged women in LIMC.
To bring an AI-enabled mobile app to women in low- and middle-income countries.
An app that can be easily used by non-radiologist health care workers to triage breast lumps.
Solution Approach
Artificial intelligence supported mobile App to perform triage on palpable breast masses.
Predict BI-RADS® Score using low-resolution breast ultrasound images. AI model developed learnt subtle patterns in breast lesions to classify it as benign and/or malignant.
Value Delivered
The GE Vscan ultrasound along with the AI support evaluated over 530 women who have a lump in the breast. The solution is going through FDA approval process currently.