Physician Office to the OR, Surgery Process Automation
---
Empowered surgical offices and care teams to be more proactive. Data and rules driven workflow ensures timely decisions, better outcomes and reduced cost for service providers. Clinical and financial risk mitigation for surgical teams and patients. In addition connect stakeholders and provide them Insight driven analytics to make informed and timely decisions.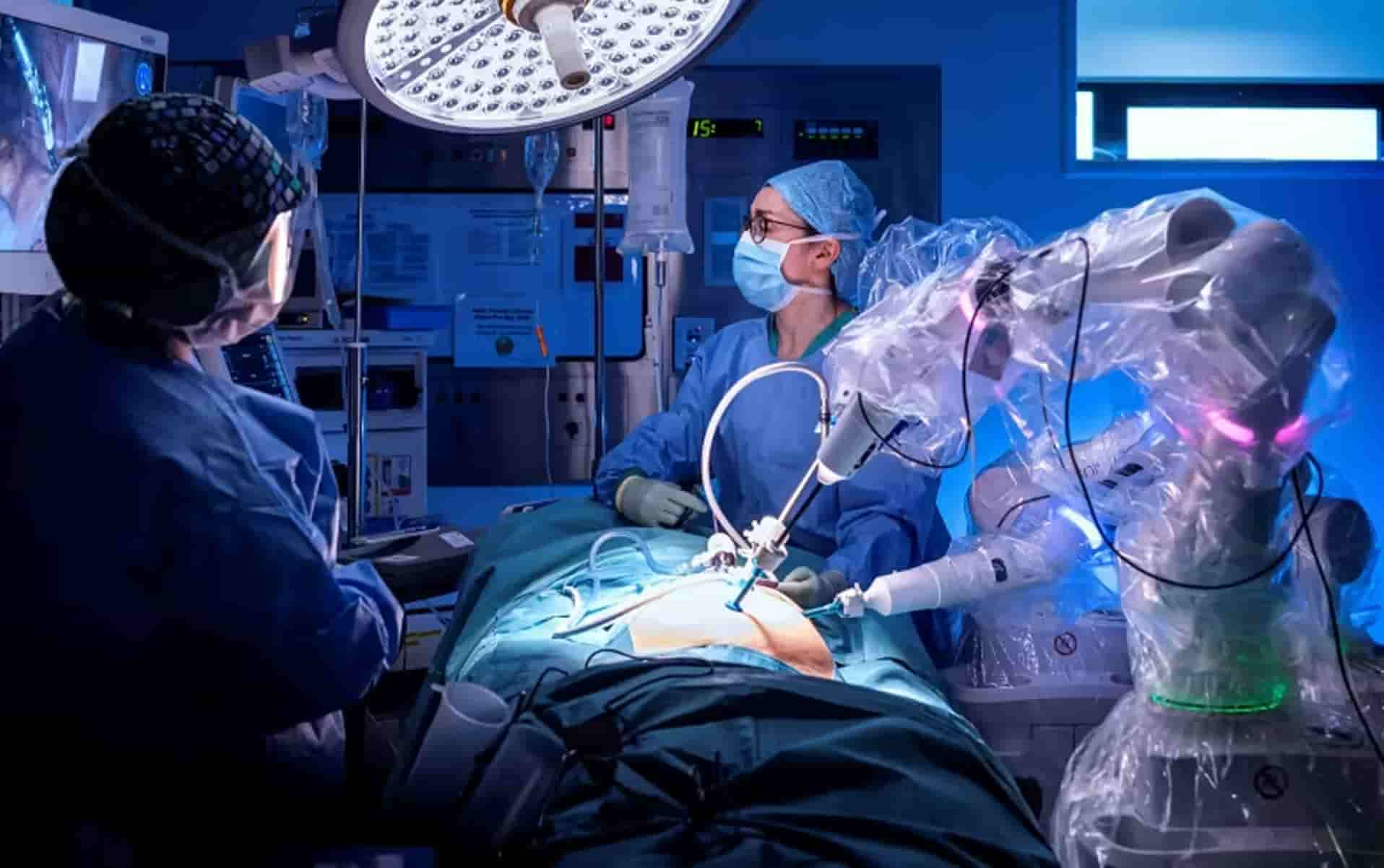 About the client
Leading HealthTech mid-size organization achieves big goal of bringing a surgical care platform for healthcare organizations. Platform connects stakeholders and automates the surgical journey stages: pre-surgery, During Surgery, Post surgery. Platform mitigates clinical and financial risk and ensures the best possible outcomes.
Business Problem
Inefficient case management, implant selection and inventory management(costing of millions of dollars each year).
Not enough visibility in all moving parts within hospital and ordered items.
Losing revenue because of unplanned surgery rescheduling and higher readmission rates.
Accurate diagnosis depends on the skills of the technician
Solution Approach
Integrated multi-tenant product that is used by various US hospitals.
Real-time alerts, robotic process automation and integration with EPIC.
Patient risk models and cost optimization models using and deep learning algorithms.
Diagnostic accuracy
Value Delivered
The use of the platform has seen an increase of 16% in surgical case volumes for clients. Using the platform has also increased surgical implant compliance to 98% and reduced re-admission rate by 40%.