Ai, Ar, Ml, Mobile-app, Supply-chain, Web-app, Workflow-automation
Re-shaping Service Delivery and Customer Experience
---
Artificial Intelligence and Augment Reality powered solution enabling virtual help to service agents at the time of service. Gain high productivity with real-time support and customer satisfaction.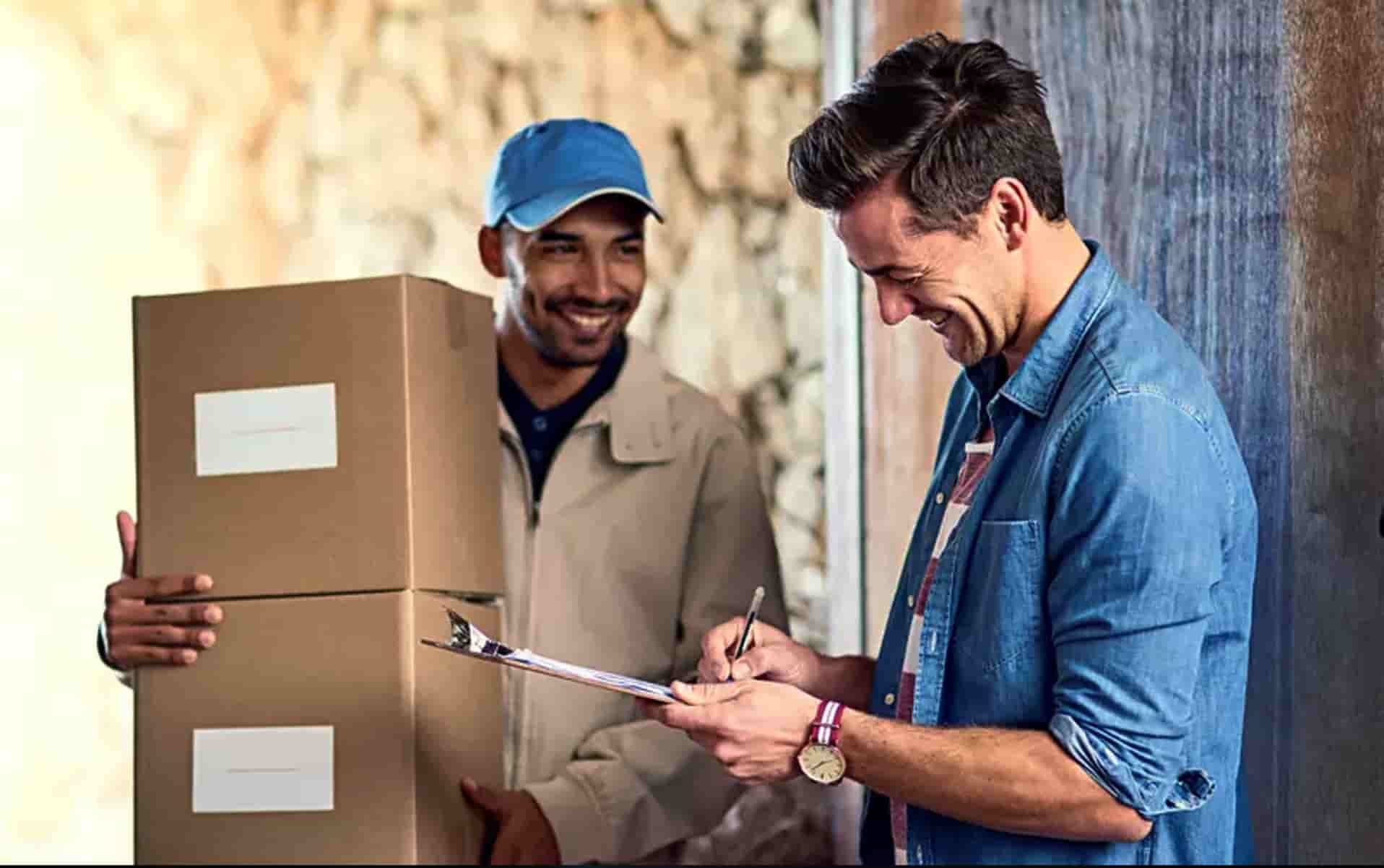 About the client
Client is a SaaS service provider that enables advanced order management for service agents and customers. This means that everyone who is part of workflow can work from the only source of truth, regardless of geographical location.
Business Problem
Incorrect service agent allocation.
Manual workflows delaying service.
In-efficient communication.
Low customer satisfaction.
Solution Approach
Chatbot: Ticket raised through voice enabled chatbot.
AI & ML Algorithms to allocate right agent as per service need.
Non-refutable performance data enabled using blockchain.
Real time monitoring with Analytics platform.
Value Delivered
Customers received 20% increase in productivity with real-time support leading to higher customer and employee satisfaction. Upgraded manual workflows to a fully automated service agent allocation program which has seen an overall reduction in support costs and increased revenue.