Real-Time Surgery AI Platform
---
Developed a real-time surgery AI platform where computer vision is assisting surgeons during surgery. This is redefining the accuracy and success rate of surgery. Top healthcare executives and researchers led and build this industry's first Surgery AI Platform.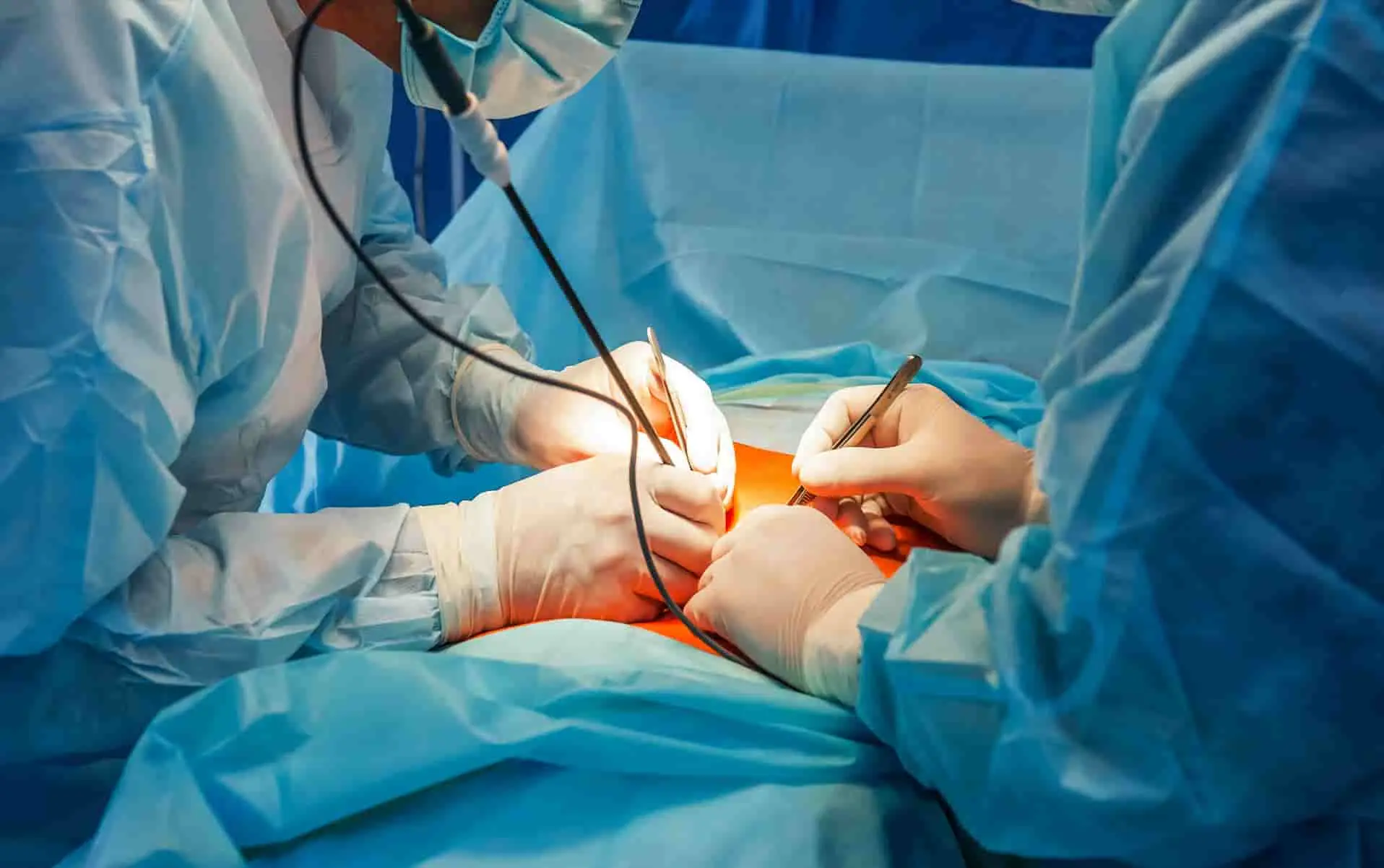 About the client
Prominent healthcare provider bringing AI in robotic surgery to enhance surgical experience, realize precision surgery, increase the quality of surgical care and autonomous robotic surgery.
Business Problem
Surgical infections are costly to hospitals.
Human intervention during complicated processes causing discomfort and infections in patients.
Not able to recruit enough patients for clinical trial.
Accurate diagnosis depends on the skills of the technician
Solution Approach
Build Software platform that integrates artificial intelligence (AI), machine learning (ML), augmented reality (AR), computer vision, and robotics to enable autonomous and collaborative surgery.
Robotic surgery to reach inaccessible parts.
Real-time surgical decision-making support.
Using AI to scan video footage of real procedures, identifying critical moments.
Reduced surgery time and reduced side effects.
High-definition 3D, 4D and 5D computer vision system.
4K resolution for clear and sharp images.
Solution uses NVIDIA platform to access surgical footage to help with preoperative preparation and postoperative analysis.
Value Delivered
The healthcare artificial intelligence market is projected to grow at a CAGR (Compound Annual Growth Rate) of 41.4%. The Surgical AI platform provides surgical intelligence to empower scopes and robots to see what humans cannot see. The platform provides precision in surgeries with reduced blood loss and quicker healing. Best Surgeons cannot be everywhere, but Surgery AI platform can be. Additional benefits of platform include reduction in the usage of pain medication as well as reduced duration of hospital stays for patients.