Ai, Ml, Mobile-app, Product-development, Retail
Style Based Wardrobe Recommendation for Your Persona
---
A unique offering from a clothing and accessories ecommerce company. A platform powered by predictive analytics and smart web content strategy to suggest wardrobe style as per persona.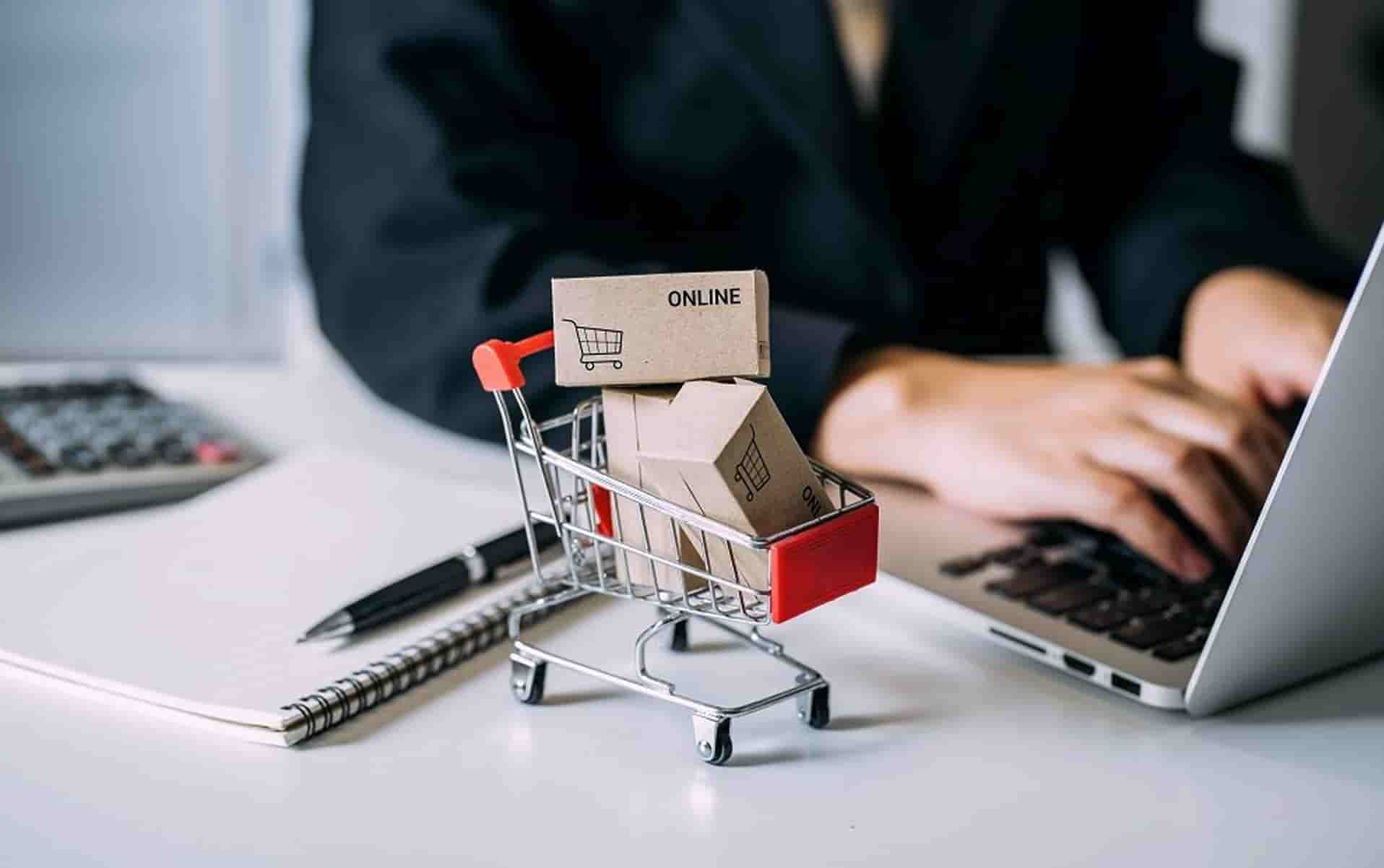 About the client
Client is a product discovery platform for fashion clothing and accessories. Product catalog includes apparels, watches, belts, footwear, and other fashion accessories that match the style and persona.
Business Problem
A systematic way to manage styles and persona.
Define customer style preferences and design guide methodically.
Managing luxury brand products and their measurements.
Recommendations and assistance.
Solution Approach
Platform powered by predictive analytics, web crawlers, and smart content strategy.
Recommend wardrobe for dress style as per individual persona.
High grade customer experience.
Value Delivered
A unique machine learning based approach to fashion styling – The recommendation model is designed to provide innovative and personalized shopping experience for the millennial online brand shoppers. 100+ personas to match your unique style.