Voice Enabled, AI Powered Healthcare Chatbot
---
Voice-enabled, AI Powered healthcare Chatbot that is available on web and mobile. It provides information using clinical, knowledge base, and transactional database as per the questions asked.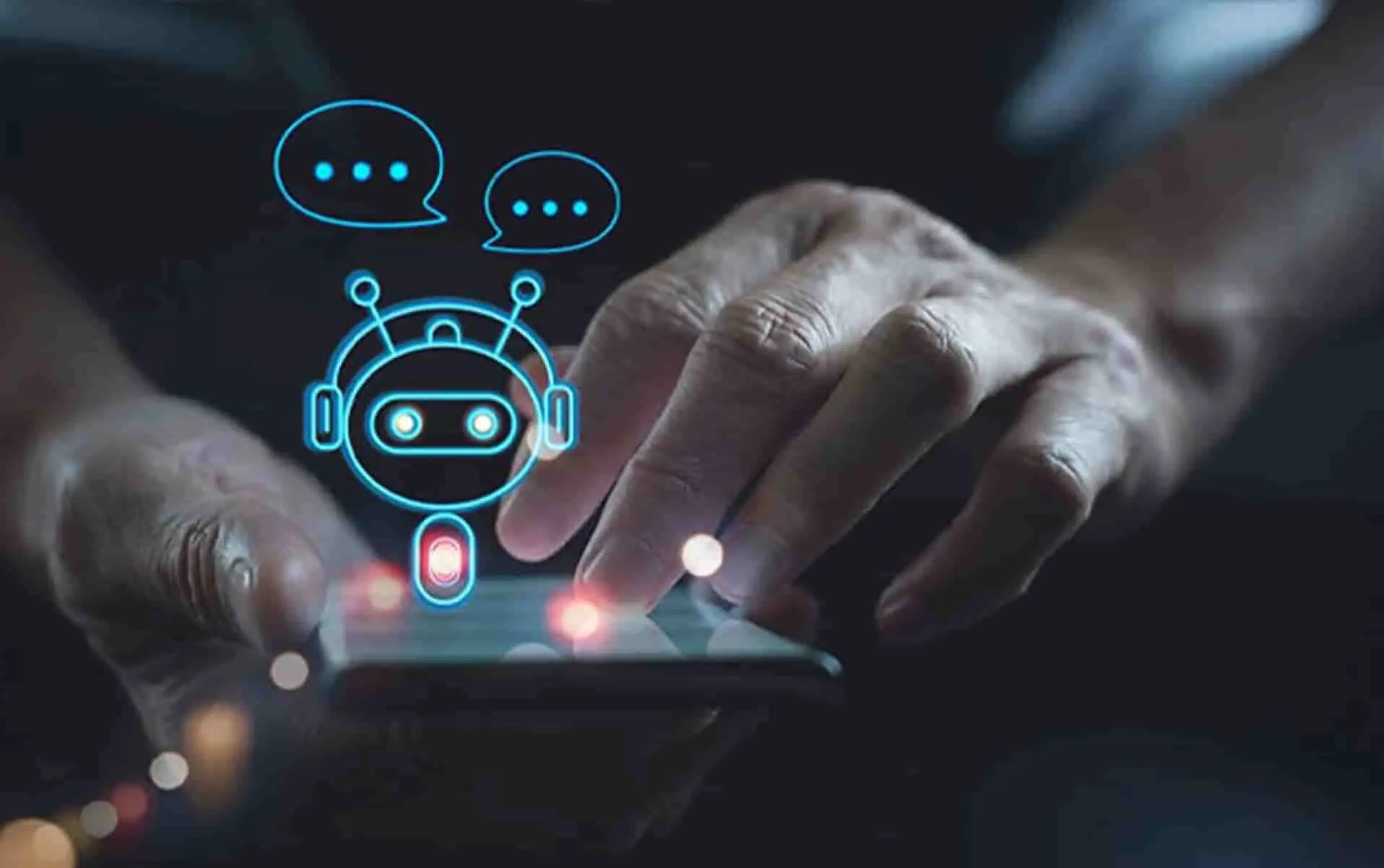 About the client
Client is a leading healthcare company providing modern healthcare services across the nation. Revolutionizing healthcare for not only medical practitioners, physicians, healthcare facilities but also for patients. The company is continuously looking for solutions to improve the quality, delivery, and efficiency of healthcare.
The Need
The healthcare company was facing multiple challenges in addressing issues made by patients. The company was looking to develop an AI-based telehealth chatbot catering to patients and healthcare professionals at hospitals. The chatbot needed to be developed to help with inpatient care during crisis.
Business Problem
How to connect or engage with patients remotely especially when patients are concerned with the spread of Covid-19.
Existing bot outdated and needed to be programmed properly.
Provide an enhanced bot platform with cutting-edge AI-solution without hampering the existing code.
To create the telehealth BOT within a short frame of time.
Solution Approach
Voice enabled chatbot to help patients manage their own scheduling and increase their engagement in the treatment process with multiple clinical information retrieval.
An AI-based bot that can answer the patients' questions.
Custom-made bots to resolve issues and act as a one-stop shop for all queries.
Pop-up alerts to prompt healthcare staff to take corrective action.
Integrate billing information and bill payment solutions.
Value Delivered
By implementing the latest AI-technology an innovative healthcare solution was created that reduced calls by 20%. Keeping the caregivers and patients in constant touch has saved 50% time in scheduling appointments. Based on survey and client testimonials the chatbot has increased patient satisfaction by 20%.