APPLICATION MODERNIZATION
Often key driver of application modernization is the lack of value, quality of service to customers, and information it provides. Business-centric application modernization can add value to the business by increasing efficiency, staying relevant, and keeping pace with technology. Aging applications can slow your business growth and lose to the competition. NextGen Invent has a methodical approach to modernizing your legacy infrastructure and application without large capital investment upfront.
Our services can help you in:
Align IT systems to changing business needs
Reduce IT support and maintenance cost
Enhance customer experience
Improve Return on Investment (ROI) and lower Total Cost of Ownership (TCO)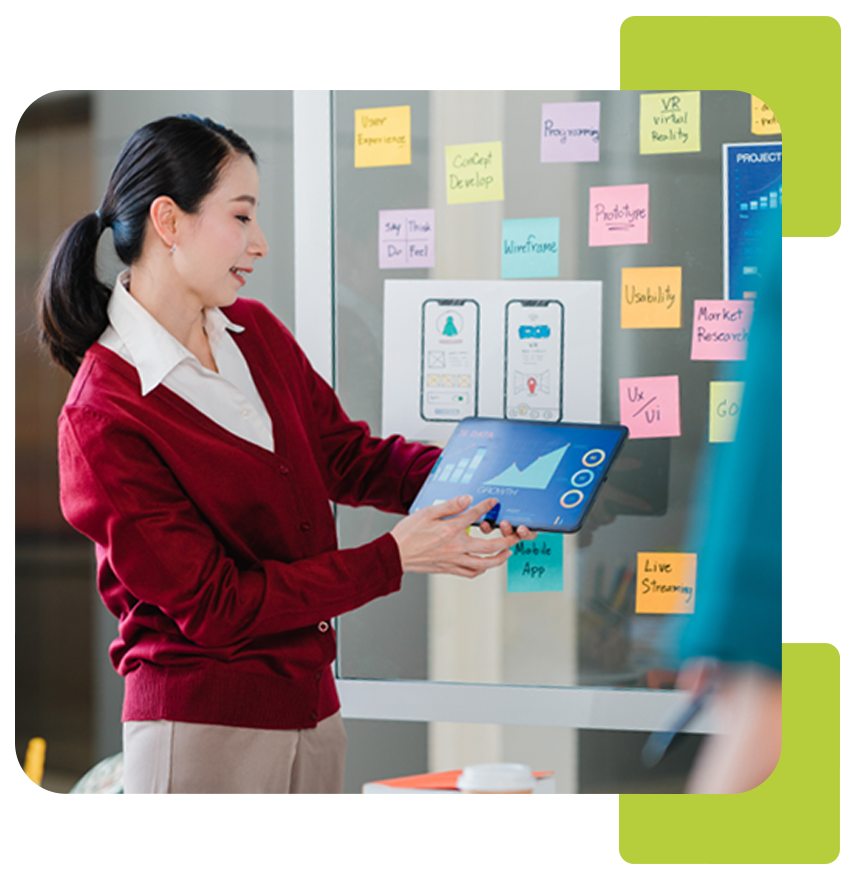 WHAT WE DO
Modernization Roadmap
We partner with you to understand the priorities and prepare a modernization road map while maintaining the integrity of the original application. We will help you upgrade applications that run more efficiently, provide a better user experience and value.
Audit Existing Technical Ecosystem
We audit your complete technology stack and provide a report on the scale of modernization. This will work as an input to your modernization roadmap. We can also perform a competitive study to benchmark your strength and vulnerable areas.
Cloud Migration Service
Migrate legacy application to cloud with the integration of new features that provides the value to the business. Modernization options include re-platforming, hosting on the cloud, upgrading architecture, re-engineering, interoperability, replacement, and retirement, to clarify which option should be selected.
CLOUD SOLUTION
Moving your infrastructure to the cloud is a necessity in today's competitive marketplace. Cloud can bring scalability, performance, and operational efficiency while lowering costs. NextGen Invent (NGI) has experience migrating, deploying, and managing your applications and database in the cloud. Whether you are looking to transition to the cloud with minimal refactoring or looking to modernize your applications, Nextgen Invent can help.
Key strategic questions to determine the solution that meets business needs :
Will existing application architecture work for Cloud environment?
How do we maintain an existing application integration with other on-premise applications and shared services?
How to migrate an existing database to cloud with minimal or no downtime?
Can application design support scalability to leverage cloud infrastructure?
How to leverage cloud features to the auto-deployment of web applications?
Will the existing deployment methodology fit in the cloud?
Can we maintain the same level of authentication, authorization for data security after migrating to the cloud?
WHAT WE DO
Cloud Strategy
Cloud Readiness Assessment

ROI / TCO Analysis

Technology Selection

Architecture

Security, Identity and, Compliance

Roadmap
Application Migration
Rehost (Lift and Shift)

Re-Architect (Upgrade Architecture)

Refactor (Enhance and Extend)

Rebuild (Build New)
Data and Database Migration
Data Quality Management (Cleansing)

Data Governance

ETL Data in Cloud

Implement Version and Source Control

Configure Backup and Archival Procedure
Cloud Managed Services
Security Updates

Operating System Support

Backup Management

Preventive Maintenance
Dev-Ops Services
Continuous Deployment with CI/CD

Operations Framework

Backup and disaster recovery operations

Operational process and procedures
BI and Analytics on Cloud
Data Integration Service

Elastic Data Warehouse

Azure Databricks Service

Real-time integration with IoT devices
ARTIFICIAL INTELLIGENCE
Artificial Intelligence is an enabler of business transformation. Decision Scientists along with data scientists deliver transformative insights to support decision making and robotic process automation. AI covers Machine Learning, Deep Learning Neural Networks, Natural Language Processing, Text mining, and Statistical Models.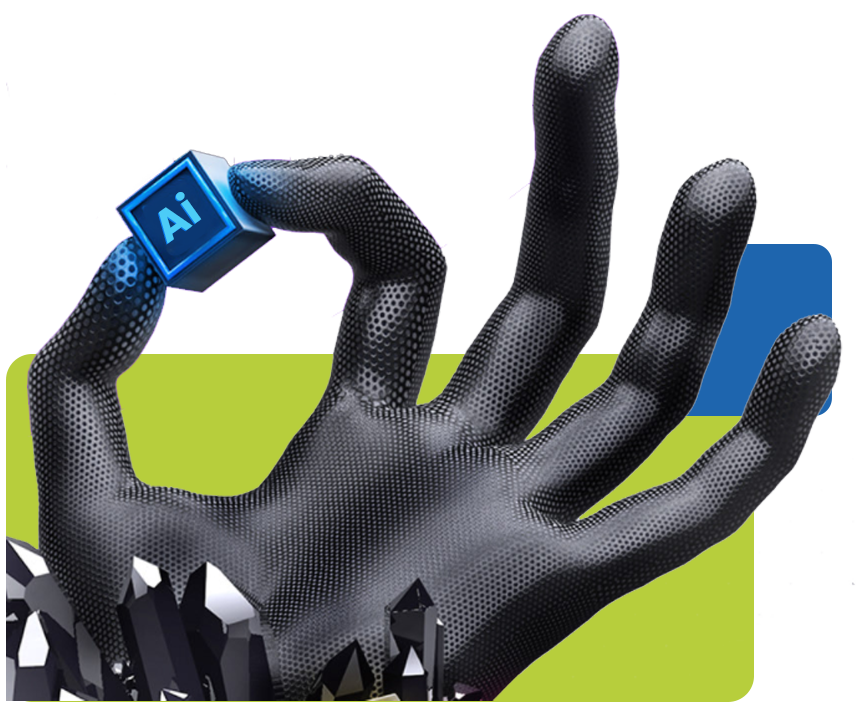 WHAT WE DO
Prescriptive and Predictive Analytics Modeling
We partner with you to understand the priorities and prepare a modernization road map while maintaining the integrity of the original application. We will help you upgrade applications that run more efficiently, provide better user experience and value.
Artificial Intelligence Model Testing
Our error analysis tool allows you to validate the accuracy, transparency, relevance/importance of your AI models with ease. We presented our tool at Coling Conference.
Automating Machine Learning Models
Build and deliver machine learning models that fit your data set within 3-5 business days.
AUGMENTED REALITY
The demand for engaging Augmented Reality (AR) applications has increased. Augmented Reality, though in its source, generating greater impact over the mobile technology to view and is now started to shape a disruptive influence over numerous industries such as Finance, Retail, Travel & Fashion.
NextGen Invent is re-inventing customer experience with augmented reality. We combine modernizations, imagination, and study to deliver the top augmented reality services to our customers. Our AR development team has a wide range of technical proficiencies and can build a variety of high-quality and interesting augmented reality apps for both consumer and enterprise projects.
Download Slide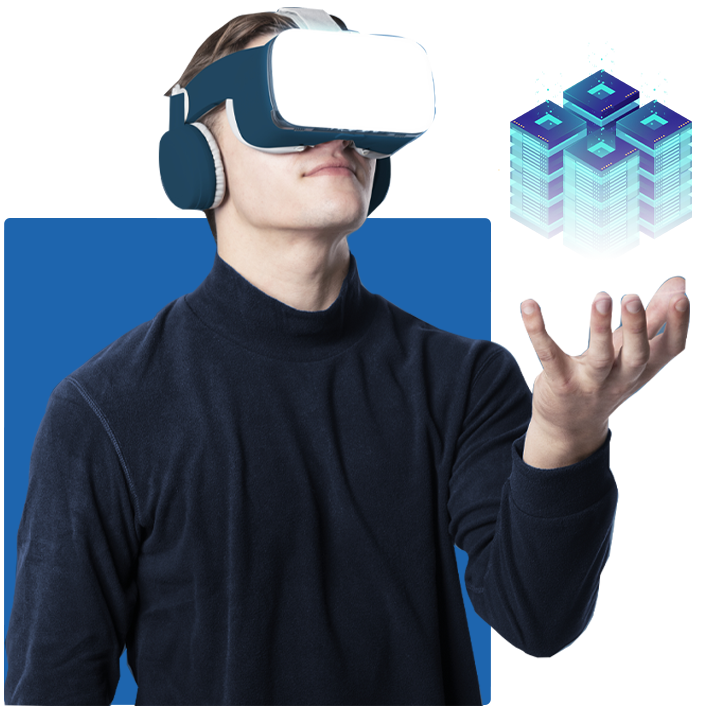 CUSTOMER EXPERIENCE AND ENGAGEMENT
Customer experience defines the customer perceived value and quality. Our customer experience strategist help enterprises to understand key customer personas, map customer journeys, optimize interactions to achieve their goal of being customer-centric.
Our services can help your business in:
Better understanding your customer
Identifying operational improvement opportunities
Increasing customer satisfaction and loyalty
Setting business priorities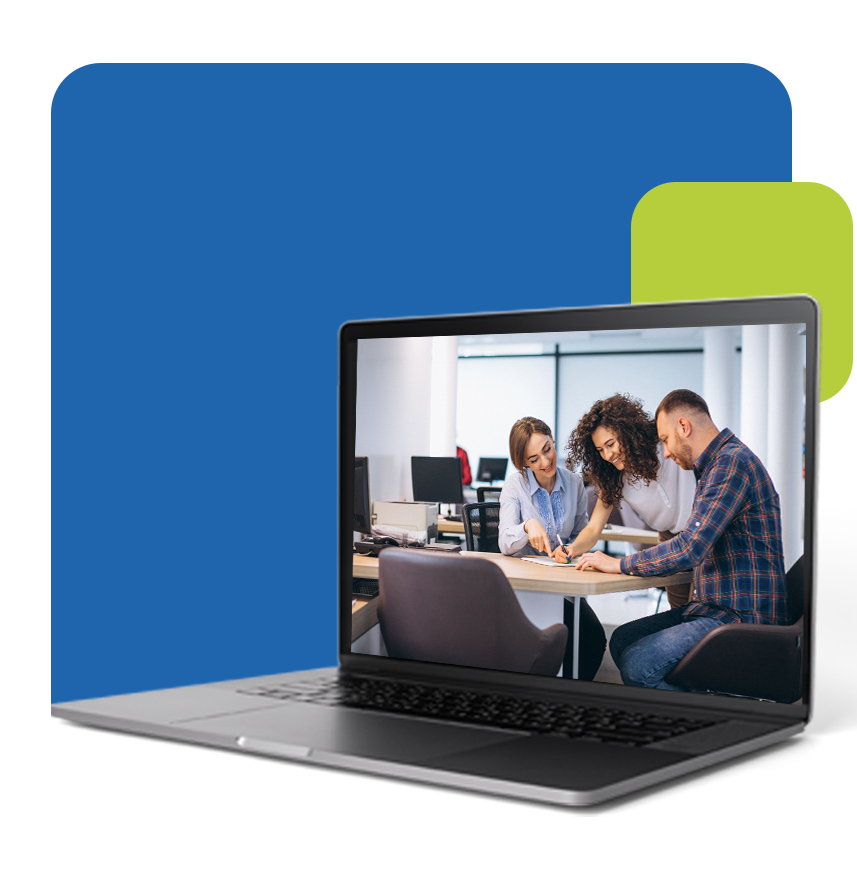 WHAT WE DO
Design Strategy
Build a deep understanding of customer journey to define personalized and optimized customer interactions across all touchpoints in combination with impactful and relevant content across brands and end-to-end commerce, sales, and service solution
Analytics: Insights Visualization
Data-driven visualization to show hidden insights to executives in making better decisions.
UI/UX Delivery
Personalized User Experience across all touchpoints