The potential value creation of manufacturers and suppliers that implement Industry 4.0 in their operations is set at USD 37 trillion in 2025. ‑ McKinsey
Why be an Insight Driven Organization?
NextGen Invent is bringing Insight driven and data-Led approach to organizations to help them achieve their growth goals. Data, AI, and Automation powered use cases are boosting productivity, reducing cost and strengthening market share.





Our Transformation Methodology

Discover
Define transformation objective
Assess existing strategy, technology, data, people, process and operations

Strategize
Define Data and AI strategy
Define Use case and KPI
Plan adoption of process and best practices

Plan and Execute
Set Goals
Deliver Insights
Suggest Actions
Evaluate Business Outcome
Adopt and Optimize
Continuous Adoption
Learn and Optimize Process
Data + AI + Automation: Use Cases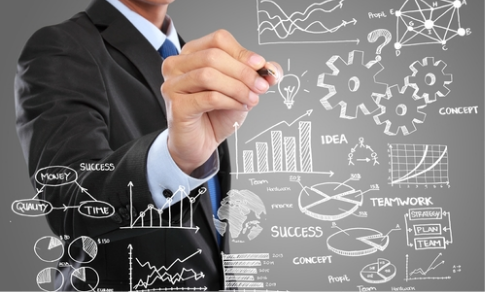 Research and Development Project efficiency analysis
Improve R&D efficiency by reducing time-to-market and development costs while guaranteeing superior product quality and customer-valued product properties.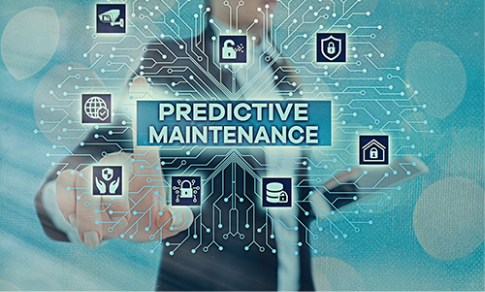 Predictive maintenance for service cost reduction
Automated service visits planning, parts requirements, and advise technicians on the workplan during the request-for-service process.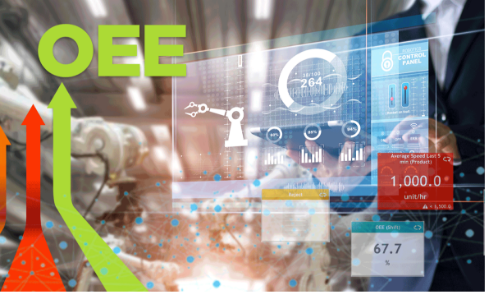 Data-driven Overall Equipment Effectiveness optimization
Achieve higher OEE in high variant machining. Traditional pallet-based machine loading automation solutions and integrated software solutions.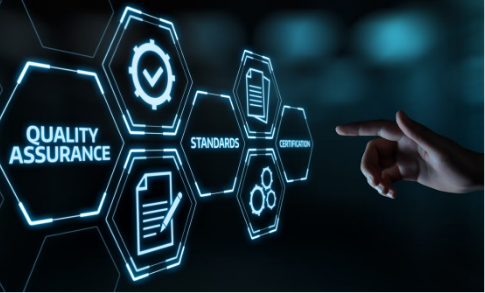 Analytics-based scheduling optimization
Boost production using a production scheduling optimization model. To improve planning and scheduling processes, develop a mathematical model of entire production process including all relevant constraints and cost drivers.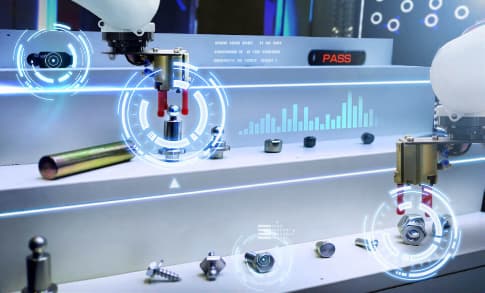 Automating defect detection
Quality control through camera-based in-line quality inspection. This completely automated vision-based inspection system can decrease inspection times due to the system's high viewing rate.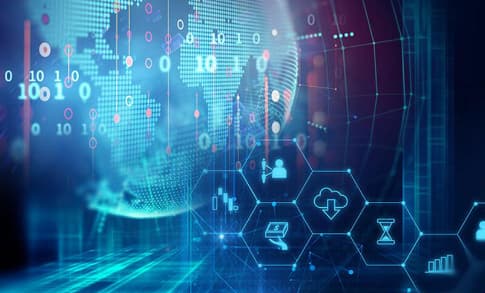 Supply chain risk modelling
Performing a risk assessment of global manufacturing and supplier network.
Thought Leadership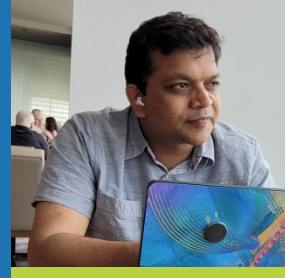 "Lead the Transformation or be led by it"
Deepak Mittal
Founder & CEO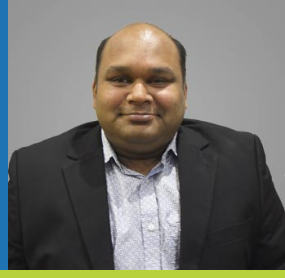 "Data in rightful(lawful) hands can be objectively insightful to drive action"
Sidharth Mittal
VP, Account Management