``Power Platform is giving everyone the ability to create solutions that accelerate business. Accelerate innovation and reduce costs as you analyze data, automate processes, and build apps, websites, and virtual agents with Power Platform.`` – Microsoft
Why use Power Platform?




Power Platform

Power App
Extend applications using custom code
Build custom controls and connectors that everyone can use with Power Apps component framework
Centrally manage all your apps, first and third party, deployed across your organization
All identity is managed through Azure Active Directory, enabling rich policies and multi-factor authentication
Admin Center providing full audit logs, usage analytics, data loss prevention, security and data management

Power Automate
Automate and model business processes across your apps and services
From simple automations to advanced scenarios with branches, loops, and more
Trigger actions, grant approvals, and get notifications right where you work
Automate legacy, on-prem and cloud-based applications and services

Power BI
Connect to all your data and get a consolidated view across your business through a single pane of glass
Create ad-hoc analysis, live dashboards and interactive reports on the web and across mobile devices
Build smart apps by infusing insights from your data and drive action with the power of the Power platform

Power Pages
Create data centric web and mobile pages
Extend pages with advanced pro-developer tools
Storage and management of data
Power Platform: Use Cases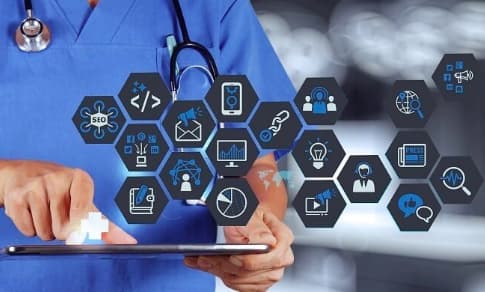 Automation of patient registration & discharge
Increase the speed and efficiency to handle surge in patients, reduce wait times, accuracy of discharge, automation for higher patient registrations to relieve staff from repetitive tasks as well as sending reminders to patients.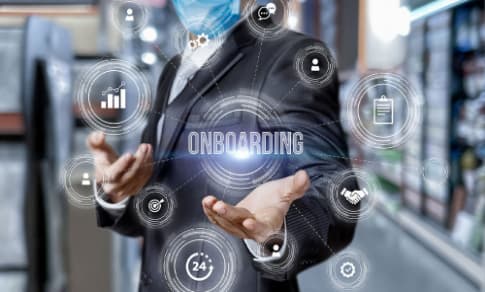 Employee onboarding
Streamlining on-boarding related workflows including reducing complexity of scheduling interviews, organizing documents, orientation meetings and new hire communications.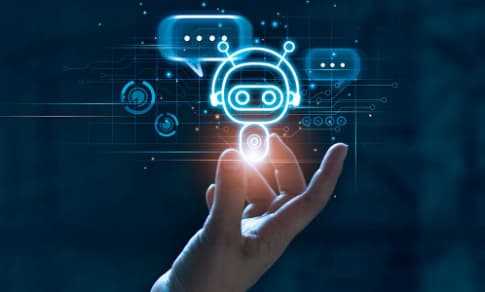 Helpdesk process automation
To automate the support process by addressing feedbacks immediately, automate admin tasks, automate responses to questions, and simplifying overall help desk, customer support and related processes.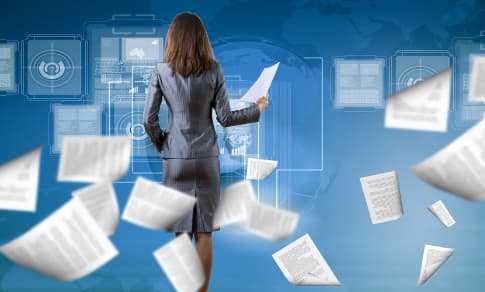 Billing & claims automation
For Claims - To reduce manual data entry, increase efficiency, faster turnouts, error free claims processing, reduce paperwork and accurate prediction of claims. For Billing – Automate entire billing and payment process to receive bills on time, create invoices in a few clicks, multiple payment options and more.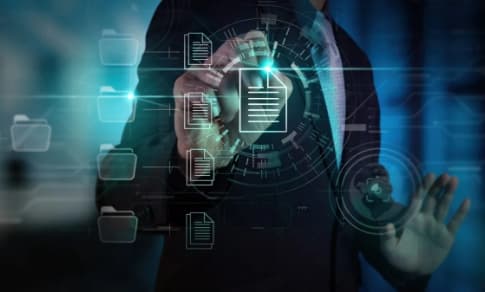 Document approval workflow
Optimizing document approval workflow by streamlining all steps involved to get approvals, to process documents faster, centralizing documents, track and manage changes.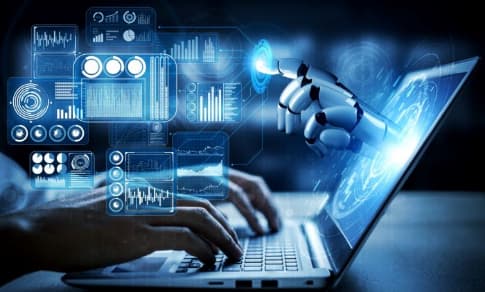 Service ticket automation
Automatically create tickets, notifications, close resolved tickets, remove unnecessary data entry, improving visibility of information and improving quality, speed and consistency of support services.
Thought Leadership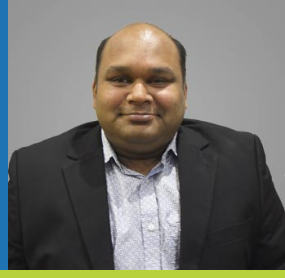 "Power Platform is enabling users to Analyze, Act and Automate business activities to achieve business goals."
Sidharth Mittal
VP, Account Management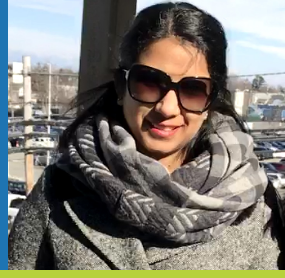 "Power Platform has empowered business users to bring faster and scalable automation solution to market."
Ruchi Garg
EVP, Strategy and Consulting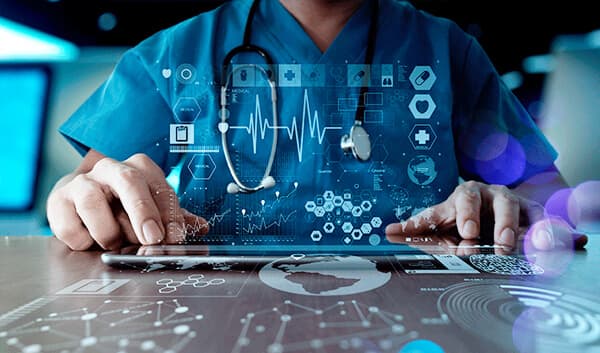 What is Healthcare Data Analytics and why it matters?
What is Healthcare Data Analytics and why it matters? The healthcare sector is a unique field where each decision can change the course of many lives. In this highly stressful scenario, making the right decision…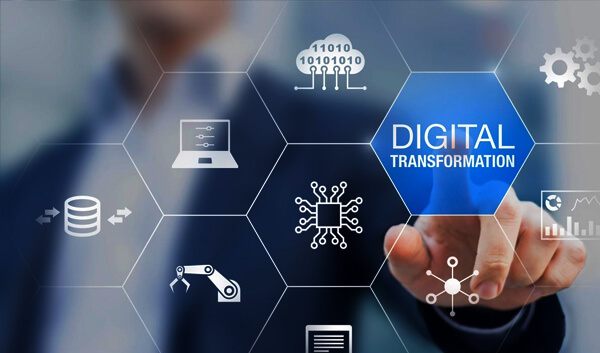 5 Ways Digital Transformation benefits businesses
Digital Transformation is no longer a thing of the future or a buzzword, it is essential for every organization that plans to grow and stay relevant in near future. Business leaders agree with the fact…