Erp, Healthcare, Manufacturing, Product-development
Achieving Greatest Level of Independence for Specially Abled
---
Healthcare ERP System (MS dynamics AX) configured, developed dashboards, automated workflows, enhanced applications, and automate testing of product configuration as part of company's IR 4.0 transformation initiative.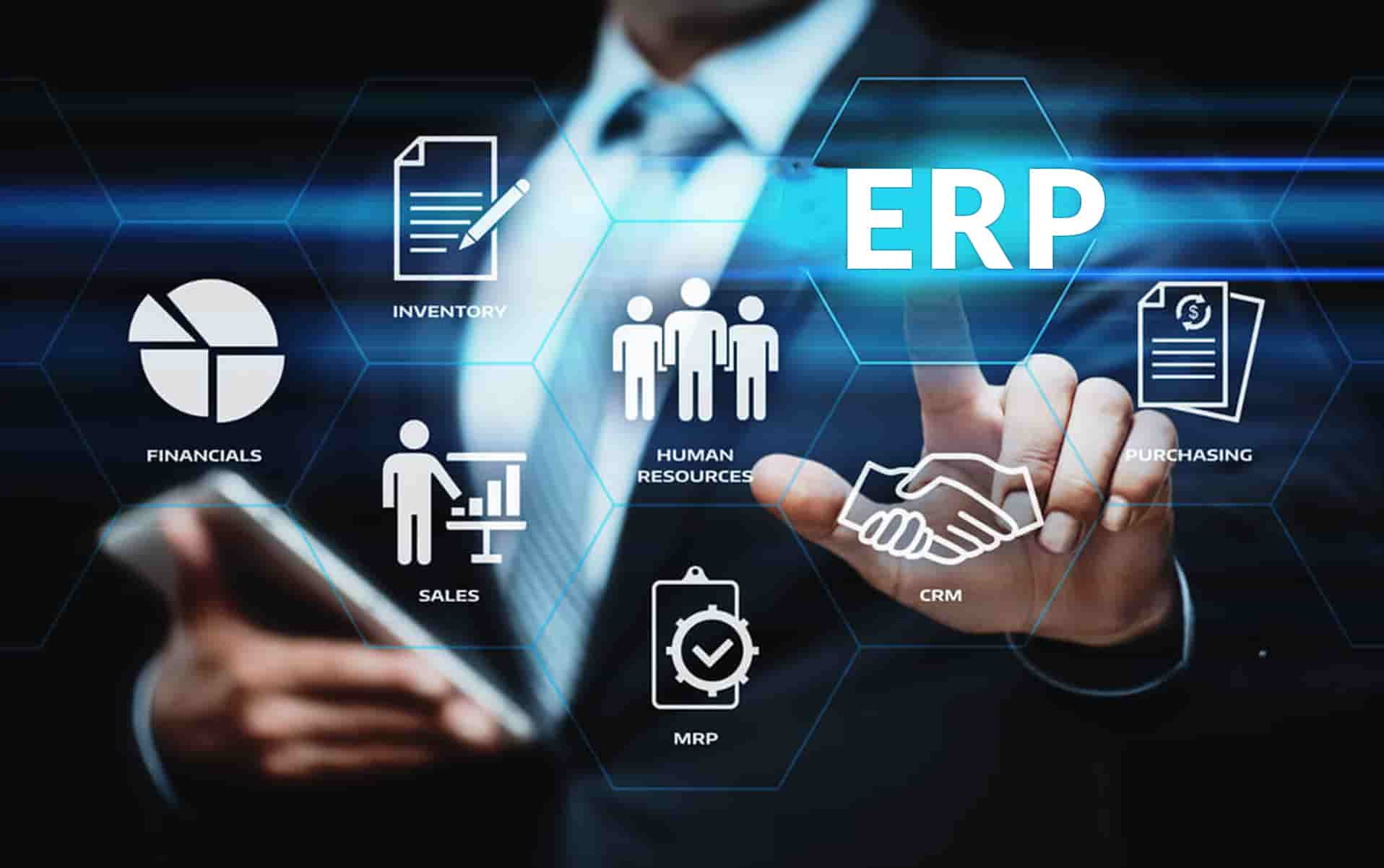 About the client
Client is a mobility devices company using technology to achieve the greatest level of independence for specially abled. A global leader for power and manual wheelchairs with advanced technology providing increased driving range and battery life with real-time wheelchair insights using the mobile app.
Business Problem
Continuous delay in product new feature delivery.
Quality issues from ongoing ERP (MS Dynamics AX).
Adverse impact on business operations.
Solution Approach
Automated testing of millions of product configuration that made continuous integration and deployment a reality.
Program management and Technical due diligence to bring project on track.
Value Delivered
Automation of business operations and product manufacturing has transformed their business and delivered much wanted growth. Client has gained 30% efficiency across sales, manufacturing, operations, and support departments. The new system has brought about agility in having experts, project managers and developers available on demand that the business never had before.