Who We Are
We are a team of Industry experts that delivers business value and growth. Our established tools, frameworks, processes and best practices ensure our customers get the growth to outperform the competition.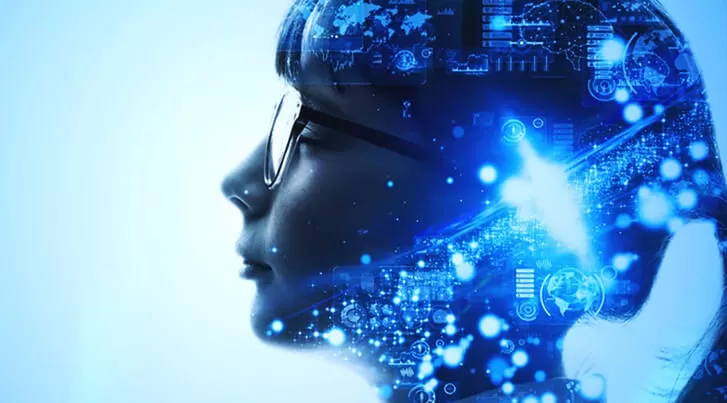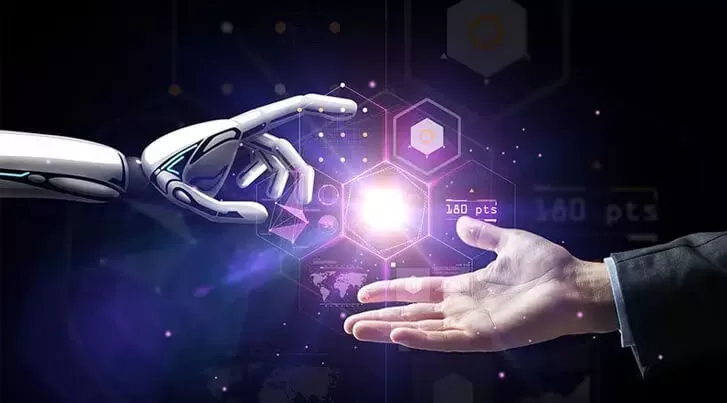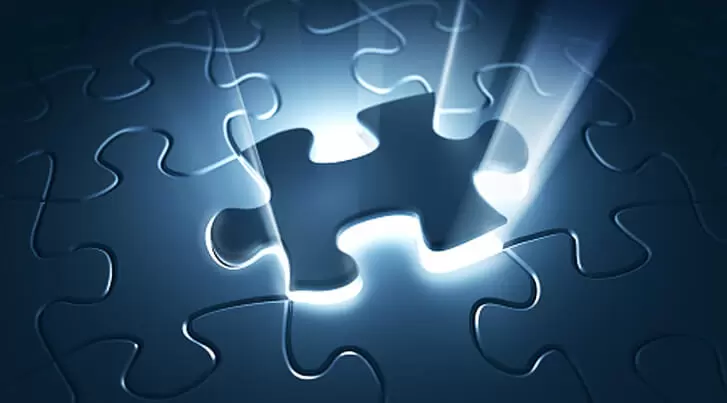 What We Think
The role of AI in work life and business is undisputed. As we move forward, this role will only expand to include more functionalities and use cases like artificial intelligence, machine learning, and data processing becomes more advanced and efficient. In the past few years alone, we've seen AI grow by leaps and bounds and this growth shows no signs of slowing down just yet.
"People, Process and Technology is at the heart of Nextgen Invent. Our team focuses on delivering value and making an impact."
-Deepak Mittal
Founder & CEO, NextGen Invent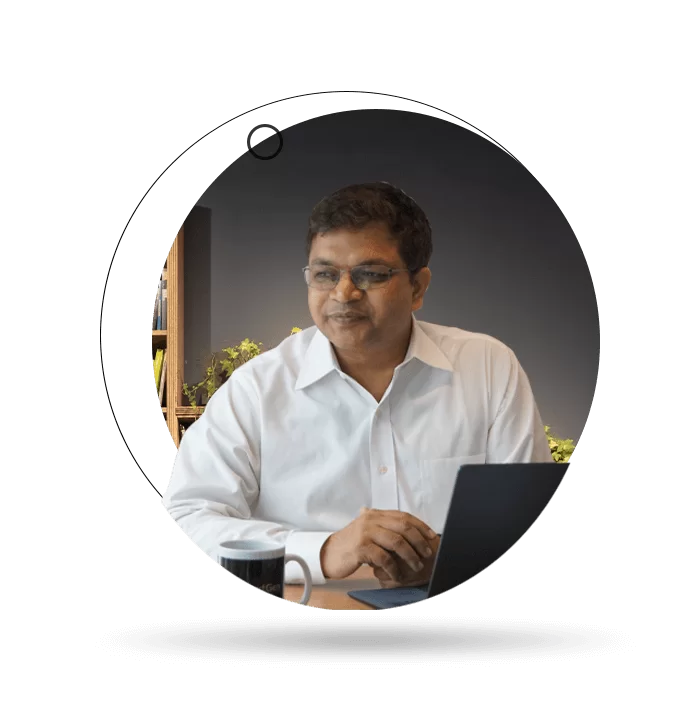 Ready to take a career leap
Together we Think invent and solve business problems that will make the world a better place for all.
Apply Now