Web and Mobile Development
No business is immune from mobile second infection point. Mobility is improving customer experience and transforming societies. Our industry expertise, mobile excellence center, global presence is here to help clients navigate the mobility revolution. Unique App experience is important for competitive differentiation and pace of adoption. Applications launched from us provides improves customer interaction and experience via the following features.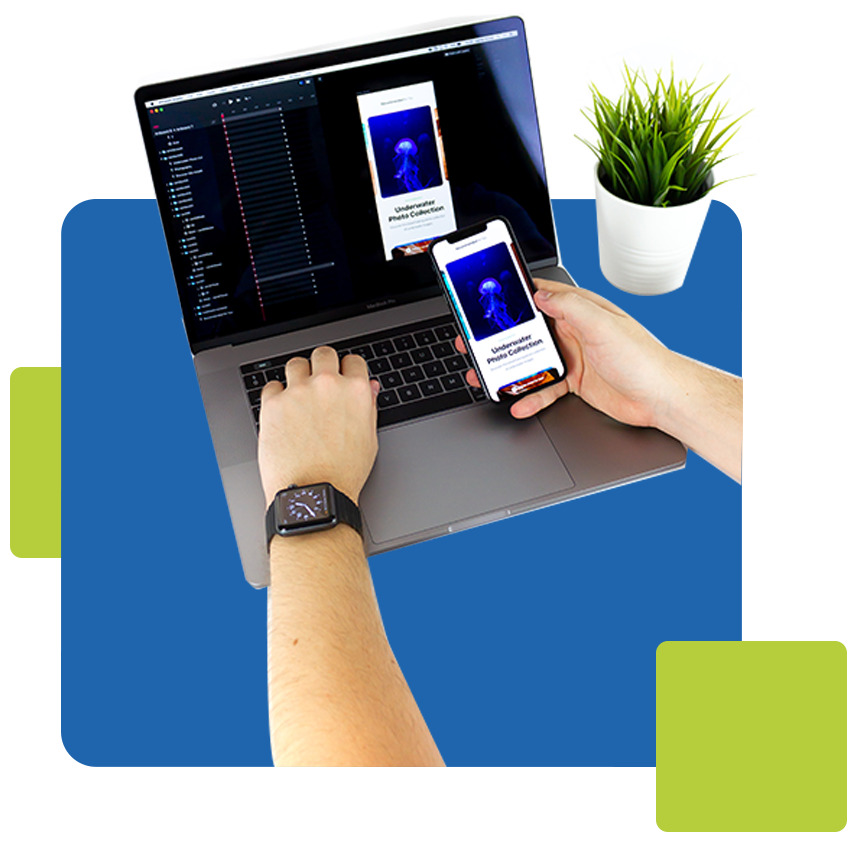 WHAT WE DO
Mobile Strategy
Evaluate and recommend technology

Shared Mobile Strategy
Mobile Analytics and AI
Improve customer experience and business value via using Analytics, data management, and modelling insights (AI models)
Mobile Testing
Mobile testing lab with different mobile phones, tablets, wearables, and IOT devices to test your application.
Mobile App Development
Native and Hybrid (cross-platform) Applications

Multi-Device apps

Mobile App Testing using mobile test lab, focus groups, and automation tools

Rapid development using Framework components
FDA Approved Diagnostic App Development
Build applications and help in the clinical trial to get the App FDA approved for a variety of use cases from early diagnosis to health monitoring.
Mobile Security
Secure data and transactions
MANAGED SERVICES
There is immense pressure on IT to deliver new features and provide applications 24*7 in a secure fashion. Our managed services approach uses four steps approach: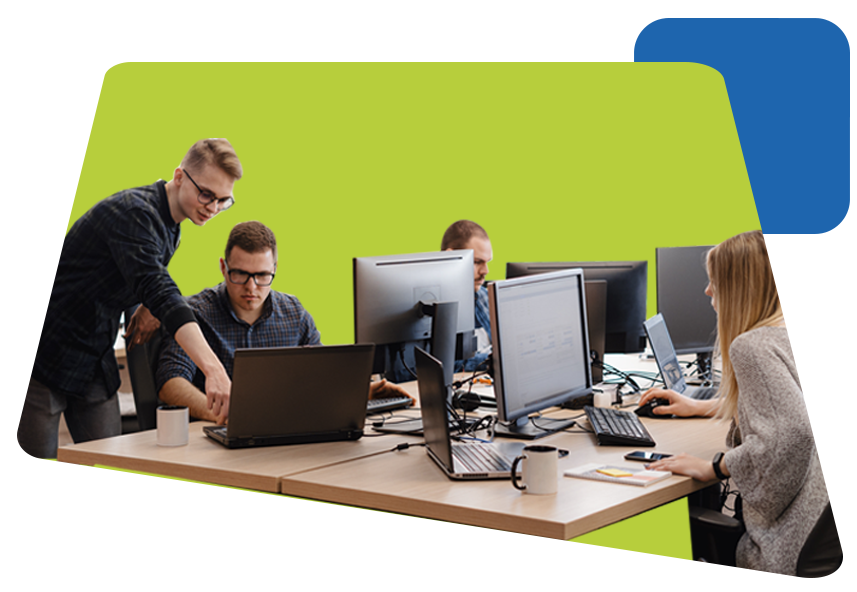 Phase I
Finalize scope of services

Define roles and responsibilities

Define the resources needed

Define SLAs and KPI

Establish best practices

Define key deliverables
Phase II
Setup Infrastructure

Define governance process

Initiate knowledge transfer

Establish reporting process and status
Phase III
Initiate services transition

Report KPI

Establish FAQ, best practices, training
Phase IV
Service Improvements and Stabilization
WHAT WE DO
Business Process Architecture, Design, Modeling, and execution
Define business processes, tools, and repositories

Setup technology-enabled business process execution
DevOps Solutions
Continuous Testing

Continuous Monitoring

Continuous Release & Deployment

Continuous Feedback & Optimization
Application Maintenance
IT Consulting and feature enhancement

Application Launch

Cloud Solutions Delivery

Incident Management

App optimization
Software Support
Improve the user interface, customer experience, and portability of applications
L1 Support: User guidance, standard-issue fixing, monitor system data analysis, etc

L2 Support: outsourced server administration, IT environment support (issue detection and fixing), proactive monitoring systems setup, etc.

L3 Support: Source code issue resolution, application code optimization, new functionality realization, etc.
System and App Monitoring
Application monitoring

Server monitoring

Network and remote connectivity management

Event log management

Backup & recovery

Security audit

Server management

OS versions update, application licenses check

Performance checks
TESTING CENTER OF EXCELLENCE
Shorter feedback cycles and pressure from digitization is increasing the demand for better application quality. Our testing center of excellence ensures better application quality via a portfolio of our testing services. Our testing services help the organization to stay agile and meet the DevOps goal of the continuous delivery model. Learn more…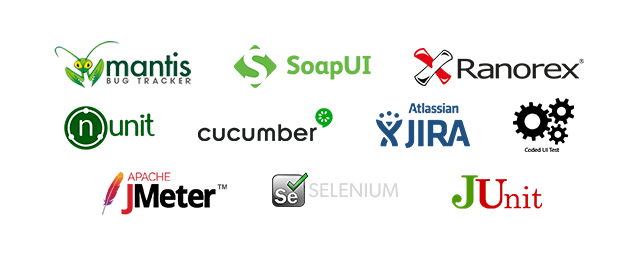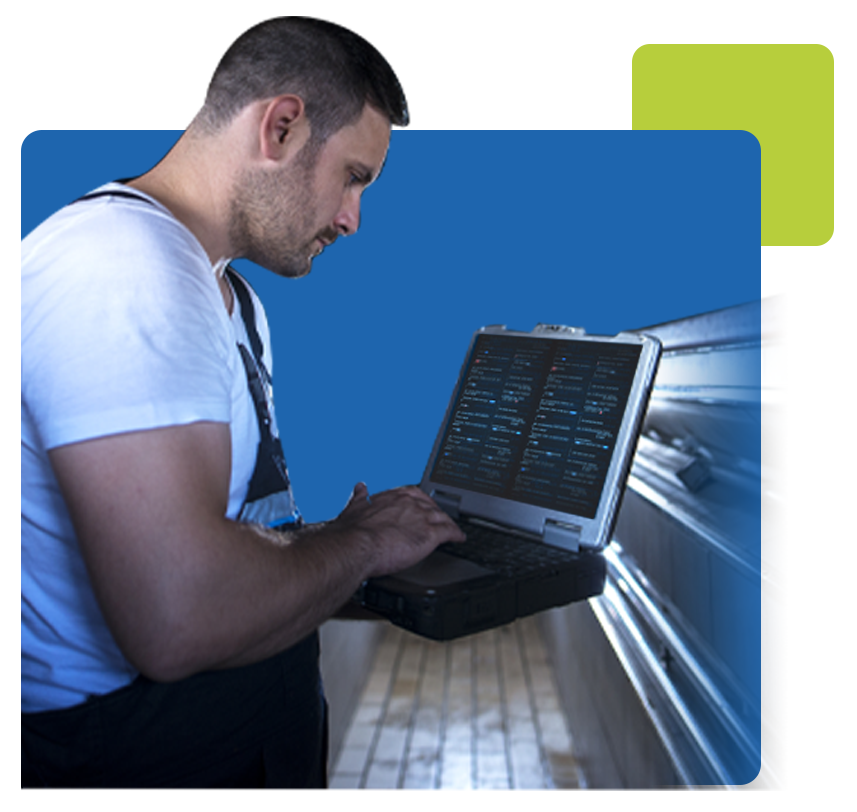 WHAT WE DO
Testing Strategy
Our testing strategy addresses challenges around digital testing and helps IT organizations to meet digital transformation goals.
AI Testing Error Analysis Tool
Our error analysis tool allows you to validate the accuracy, transparency, relevance/importance of your AI models with ease.
Manual and Automation Testing
Test tool acquisition

Test planning, design, and development

Execution and management of tests

Test program review and assessment
Testing Data Generator
Our testing data generator tool allows you to create test data with all possible scenarios in no time using our test data generator API.
Performance and Security Testing
Implementing and managing security, performance (data volume and user load), automation testing in multi-cloud and on-premise infrastructure using various browsers, and devices
Automation Robot
Automation robot is an innovative tool that allows testing team members to automate the functional and regression testing of your web apps without the knowledge of tools like Selenium.
ERP SOLUTION
ERP solution is the backbone of most businesses. Our ERP solution services make sure that ERP implementation is streamlining the processes and achieving expected ROI.
NextGen Invent's expertise with Microsoft Dynamics implementations helps clients leverage the elasticity, authority, and, broad scope of the Microsoft ERP software offering. Our Microsoft Dynamics specialists can manage your end-to-end project through ERP system design, implementation, and integration.
NextGen Invent expertise is a Microsoft Gold Certified partner globally. We are expert at providing end-to-end solutions to our clients using Microsoft technologies.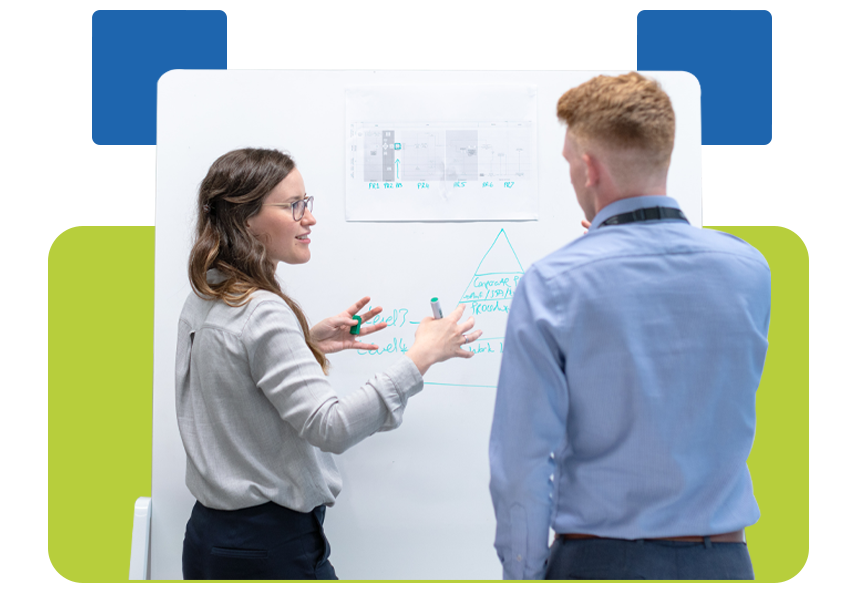 WHAT WE DO
Business Process Analysis
Team members who are MBAs and CPAs to transform business processes
Launch Support
Pre- and post-launch support for Microsoft Dynamics on all platforms including Microsoft Azure Cloud
Automate Workflow
Automate workflows using various workflow products including Pentaho, Alteryx, MuleSoft, xtLytics, and MS Flow among others
Integration with Enterprise Applications
Customization and configuration